Taya Coates-Editor in Chief
Taya is a senior majoring in Fashion Merchandising and Mass Communications. She is President of BLK In Fashion, serves as secretary for the VCU Chapter of the National Association of Black Journalists, and is a member of the LEAD Living-Learning program. She is passionate about covering stories on style, social activism, and culture.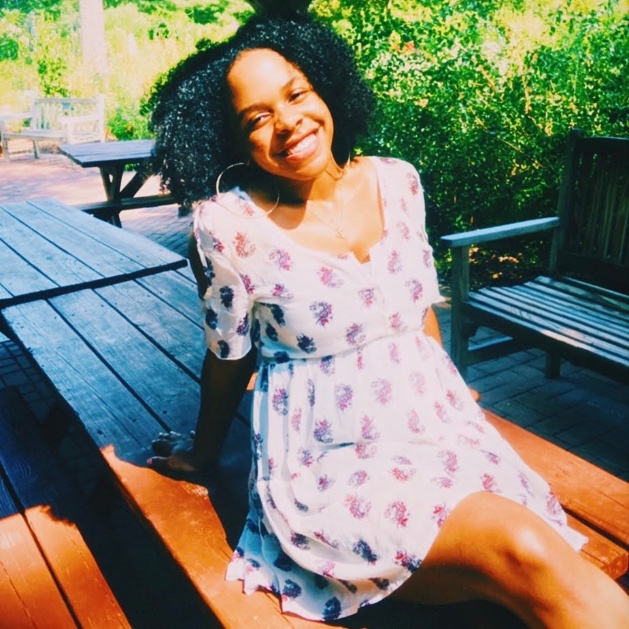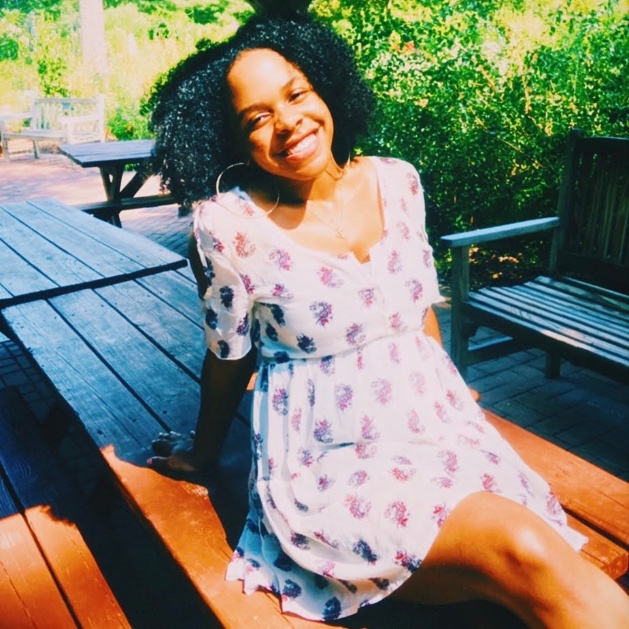 Ashley Hagan

- Vice Editor-In-Chief
Ashley Hagan is a Biology major and freshman at Virginia Commonwealth University. She has a life-long passion for storytelling in any form, fact or fiction. When she isn't reading or writing short stories and novels, Ashley loves tending to her houseplants, taking long walks through nature, and staying updated on current events. Born and raised in Henrico, Virginia, she hopes to bring her local perspective to Le Monde.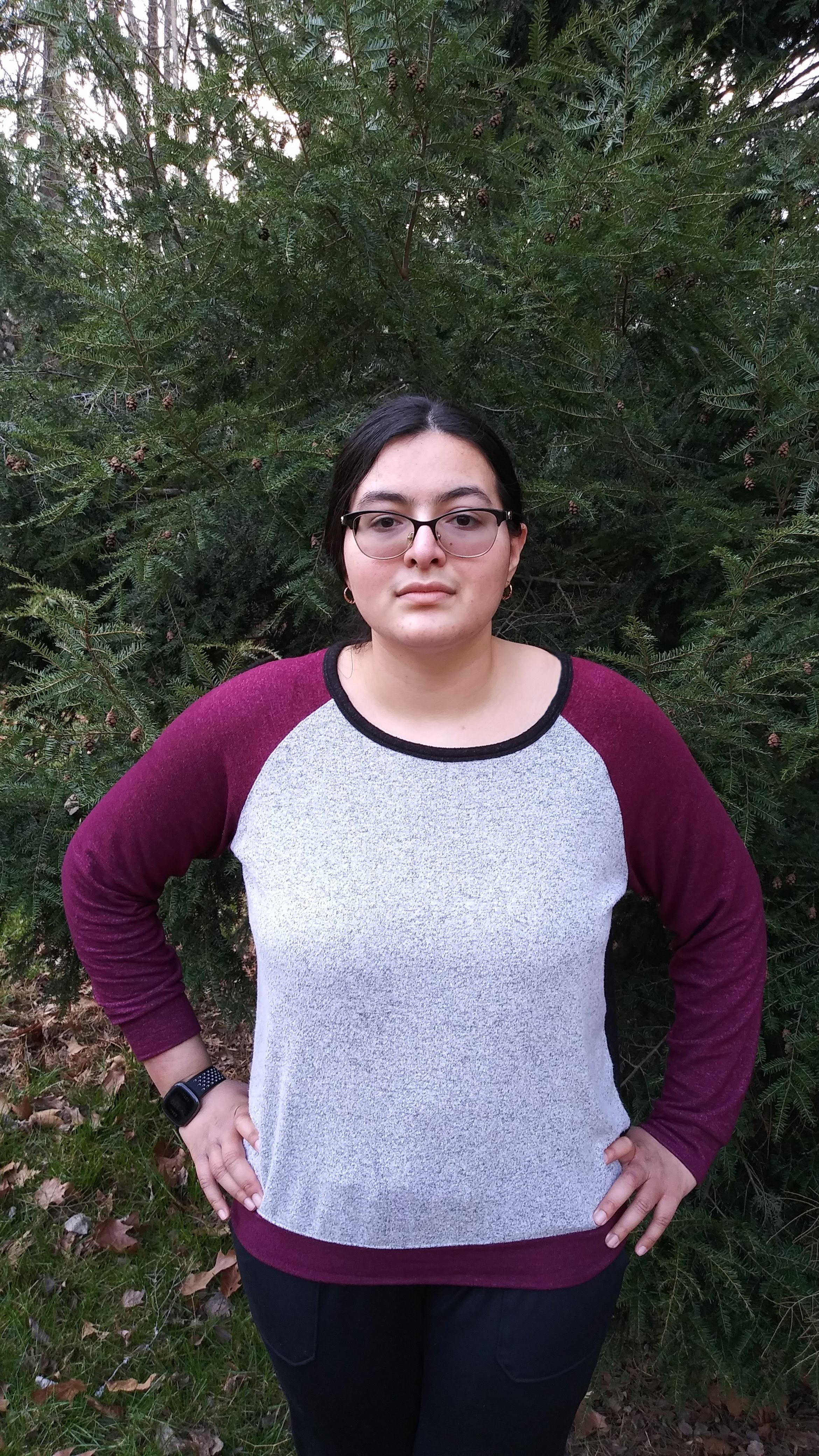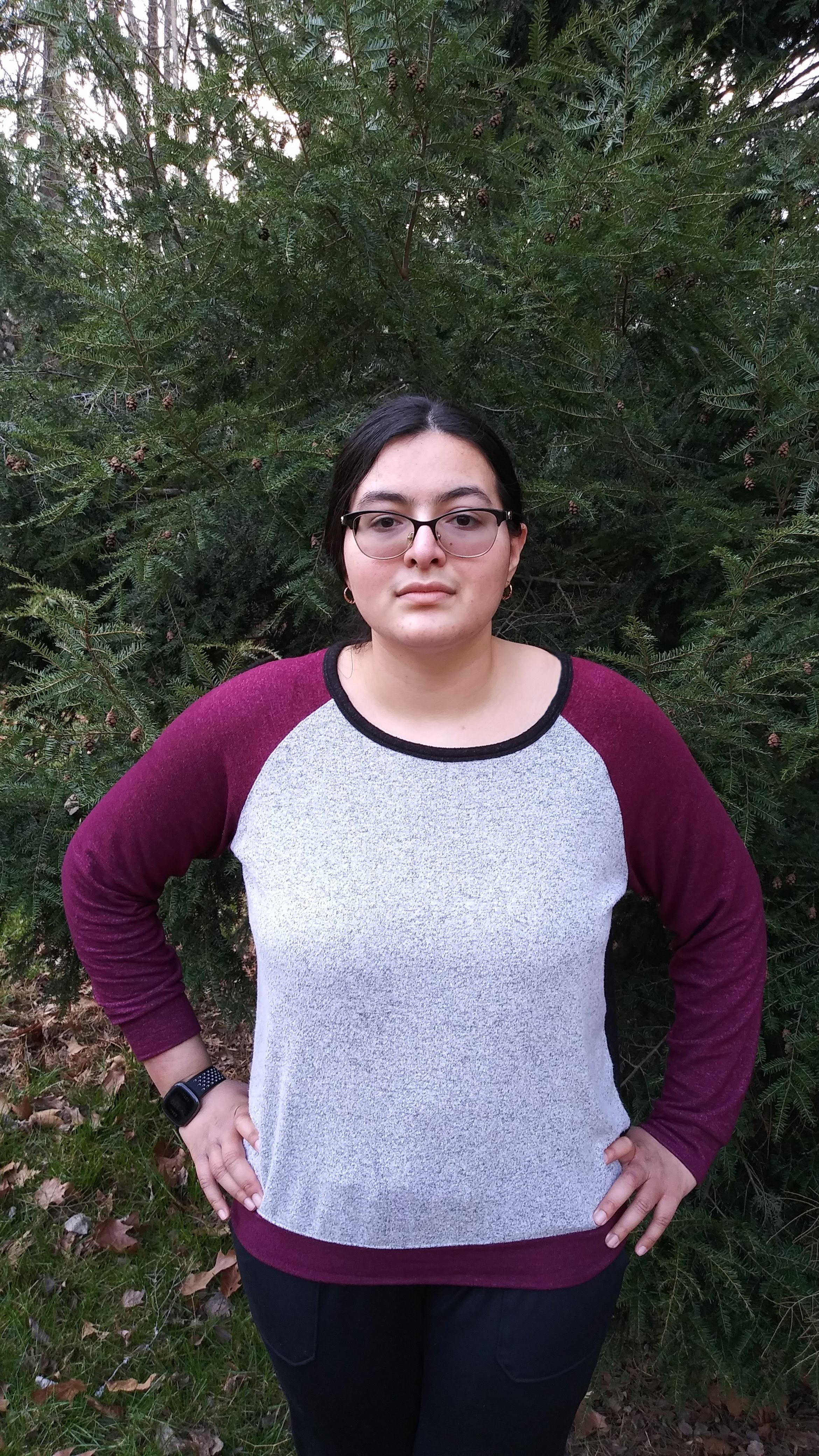 Thomas Mussomeli

-Social Media Manager
Hi y'all -`ღ´- my name is Thomas Mussomeli and I am majoring in English here at VCU! I joined Le Monde in the Fall 2022 Semester as a Staff Writer, but since I have undertaken both the Social Media Manager and Editor roles within the organization. I love writing in any genre, but I especially love writing opinion or reflective pieces where I can use writing as an outlet where I can express myself freely!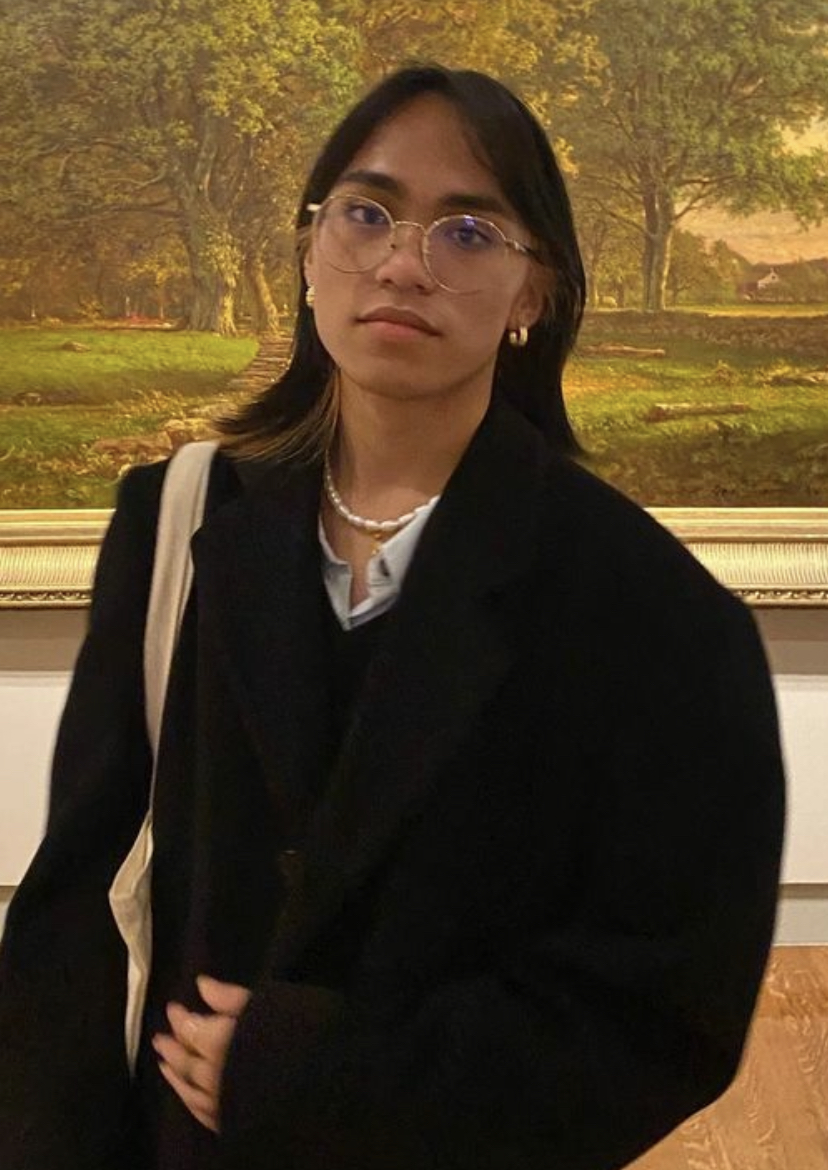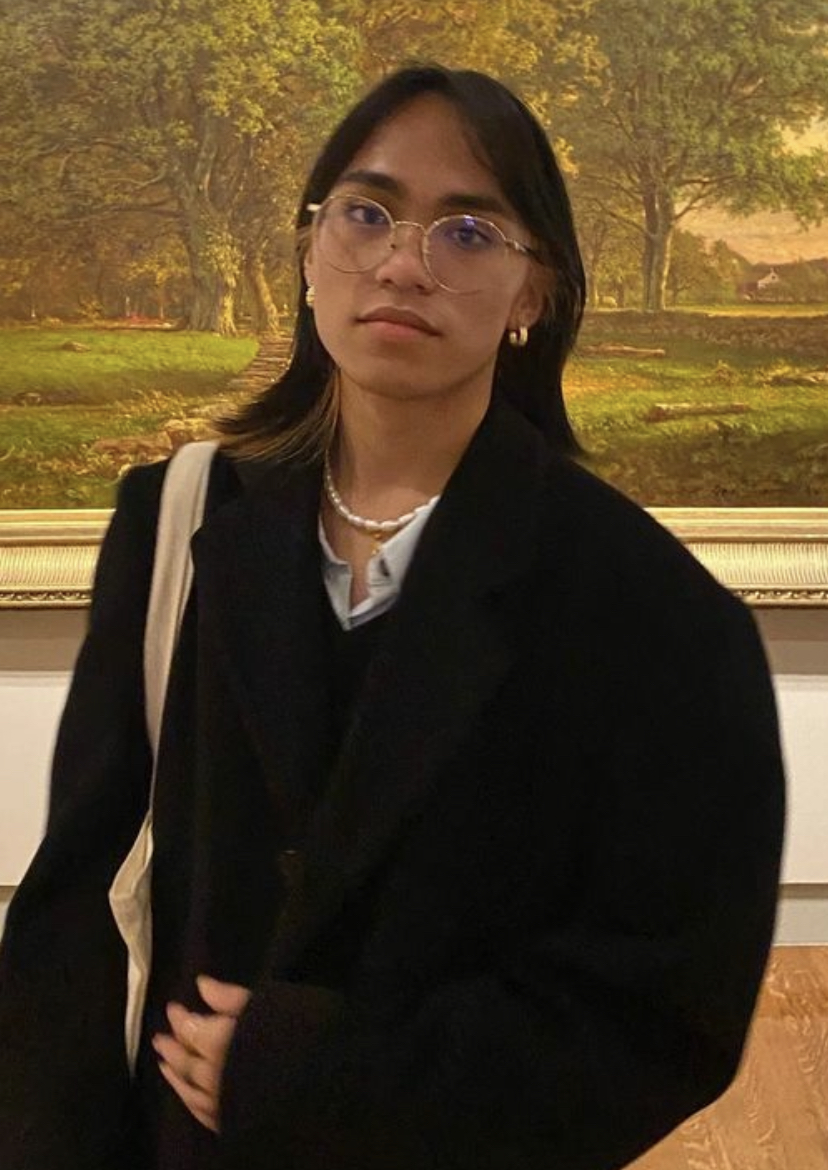 Aaliyah Freeman-Staff Writer
Aaliyah Freeman is a Mass Communications/Public Relations Major at Virginia Commonwealth University. Outside of academics, she's passionate about the arts, cooking, and social justice matters. She joined the Le Monde team in the fall of 2021 and is always looking for a fresh, new story to write and share with the world.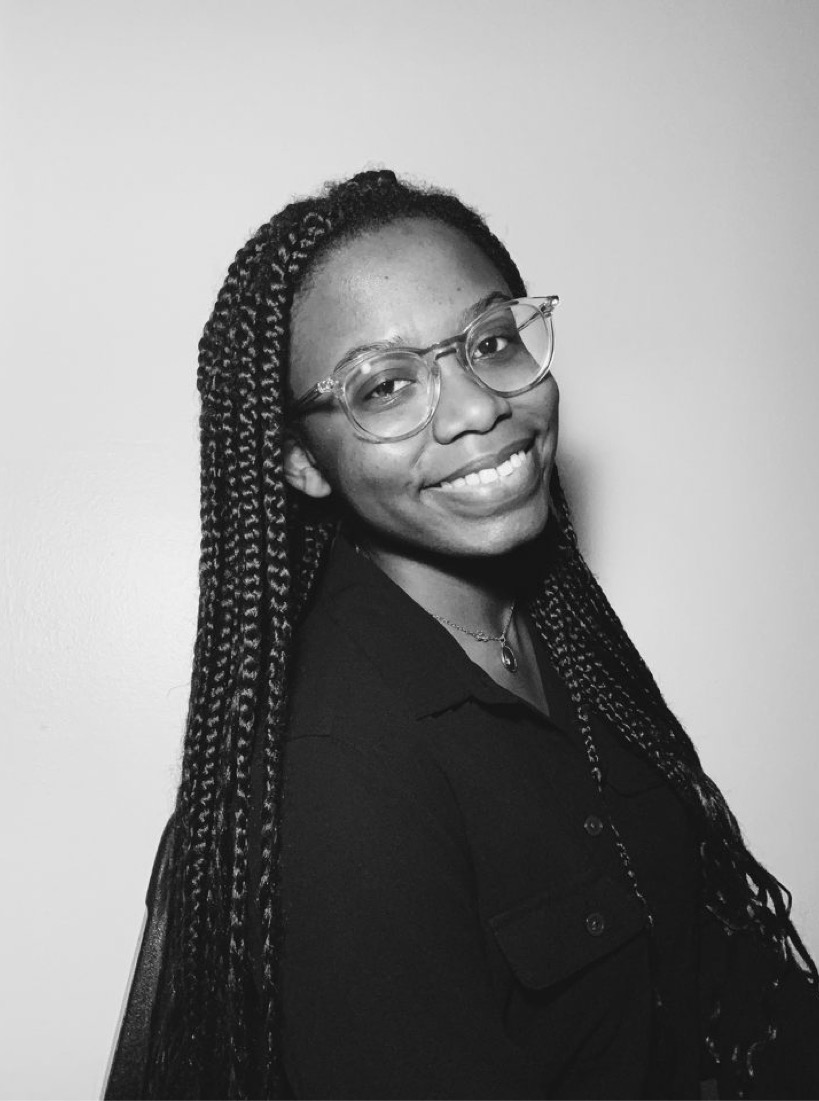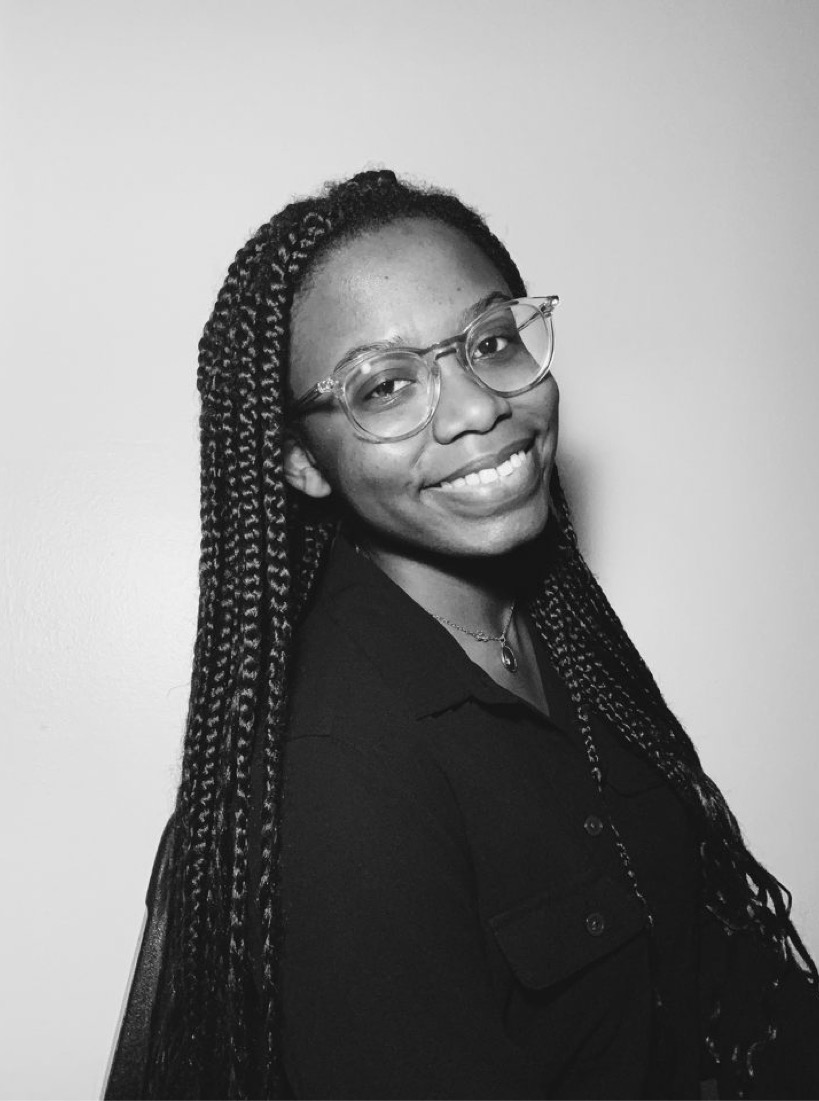 Malina Gavris-Staff Writer
Malina Gavris is a Finance major in the School of Business who loves journalism and sharing news with her community. As well as being a staff writer for Le Monde, she is a member of the Honors Student Executive Board and Women in Business. Outside of school, Malina loves traveling, volunteering, and hanging out with family and friends.​​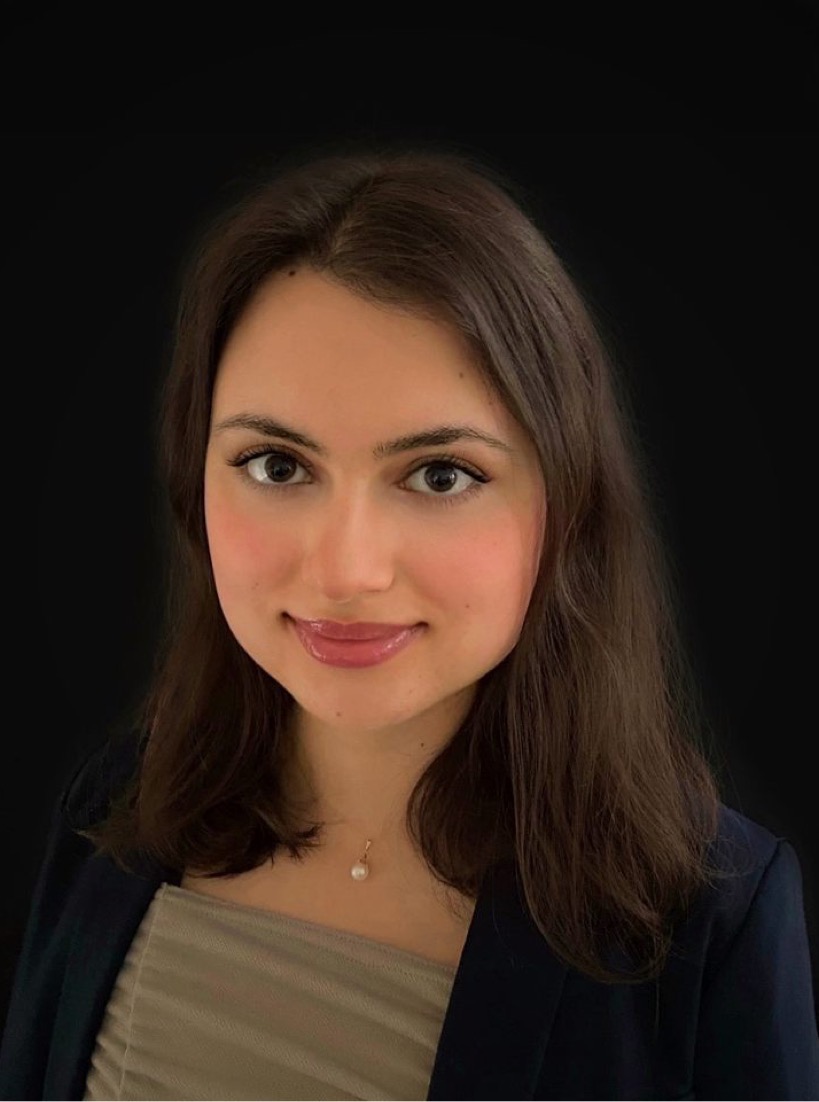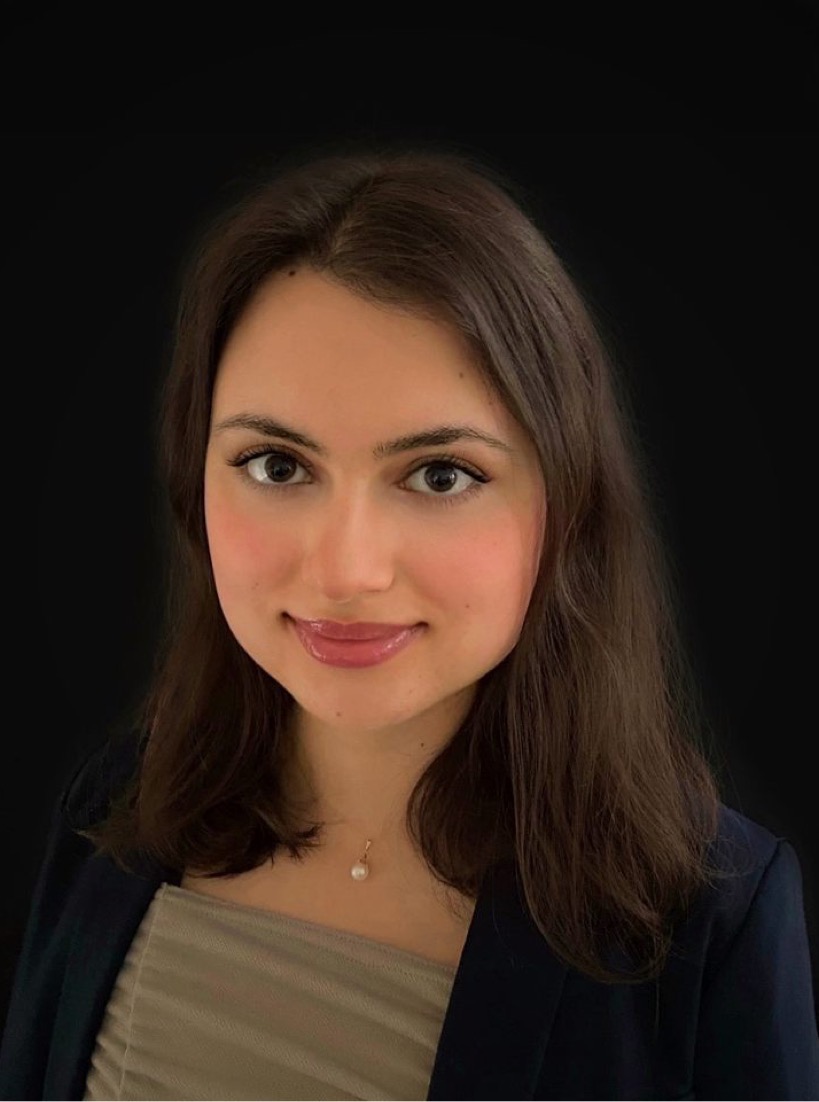 Rana Ansari-Staff Writer
Rana Ansari is a Biology Major at Virginia Commonwealth University, as well as a student in the piano performance department with VCU Arts. In her free time, Rana loves to travel, swim, read, and explore coffee shops. Passionate about her Iraqi-American identity, Rana joined Le Monde to constantly appreciate the diversity of the Honors College by sharing the experiences of others.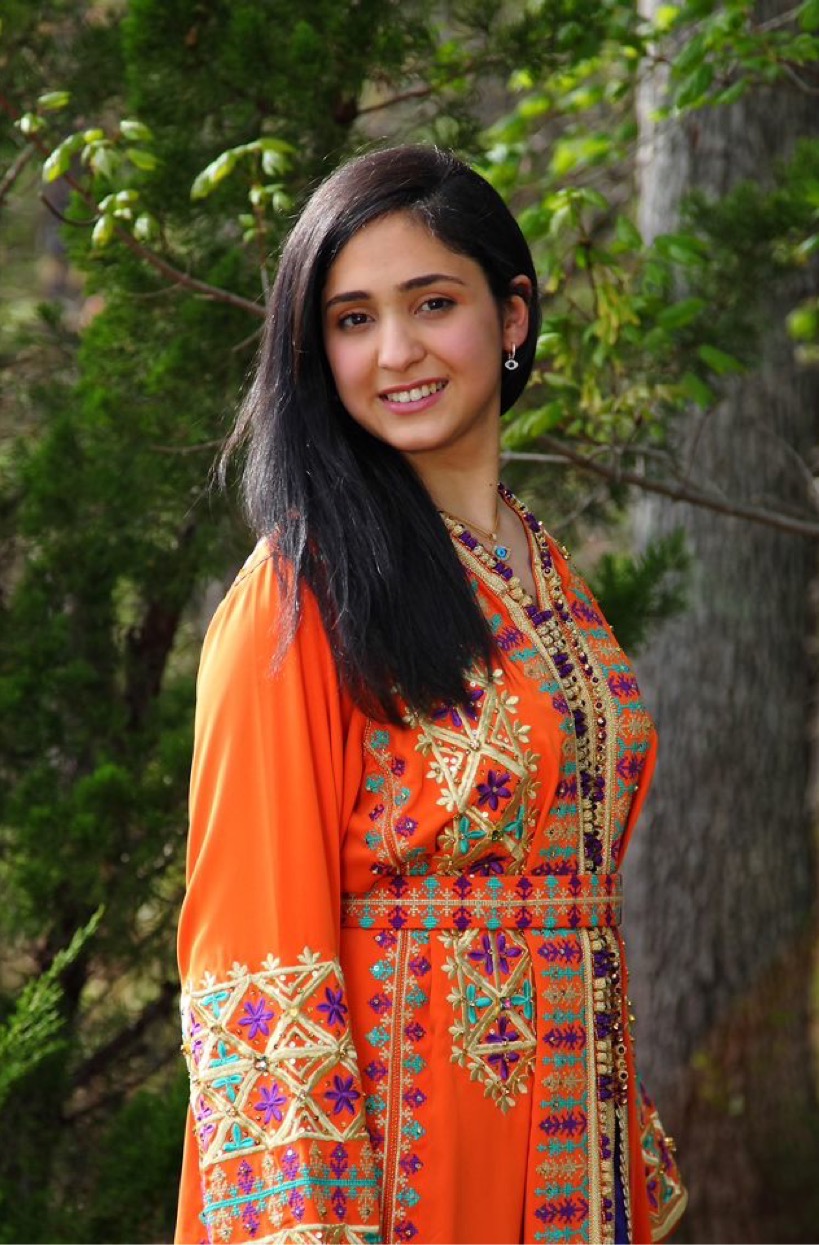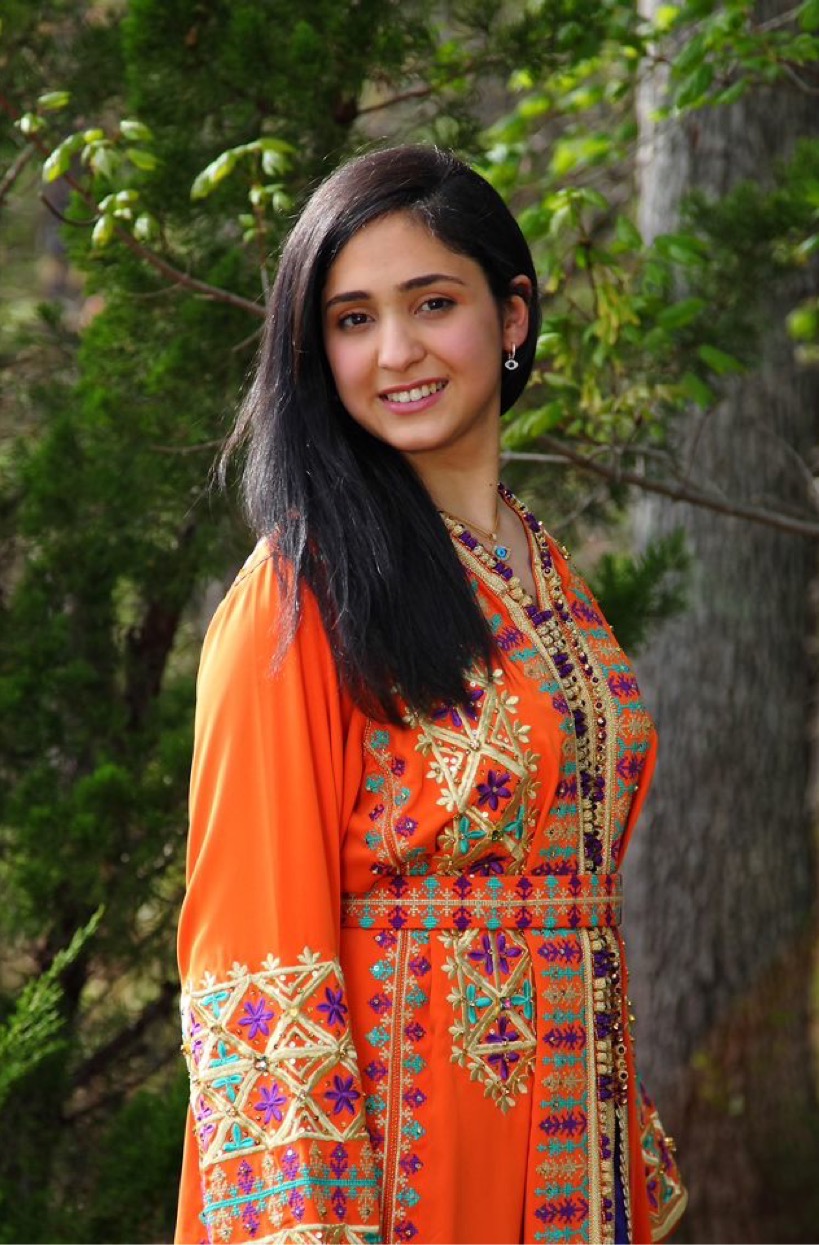 Katherine Noble -

Staff Writer

Katherine Noble is a senior in VCU's Honors College, pursuing a degree in English with a minor in Creative Writing. Outside of her studies, Katherine is the Communications Associate for the American Friends Service Committee. In her free time, Katherine enjoys farmers markets, the color pink, and eating various baked goods with her girlfriend.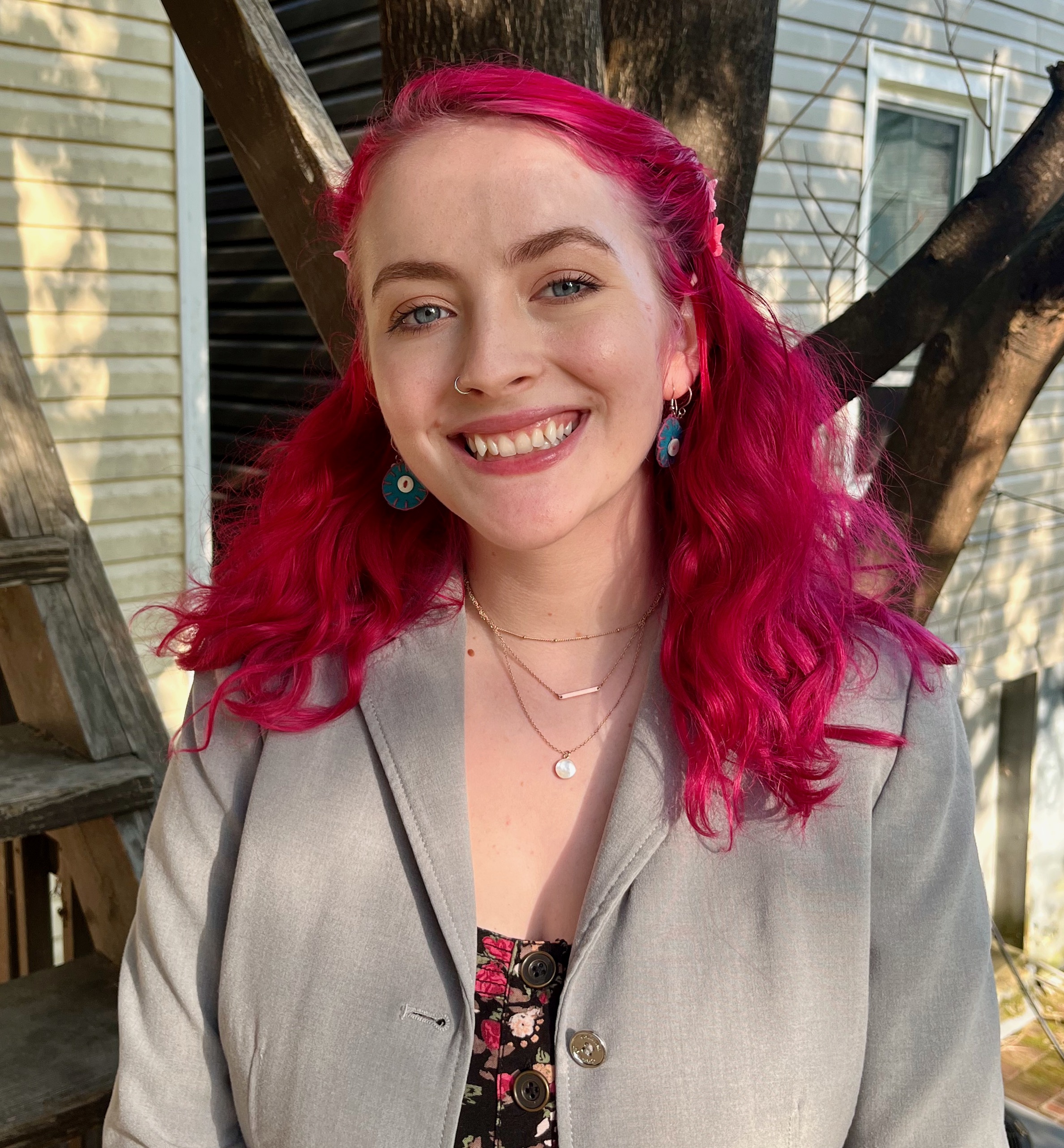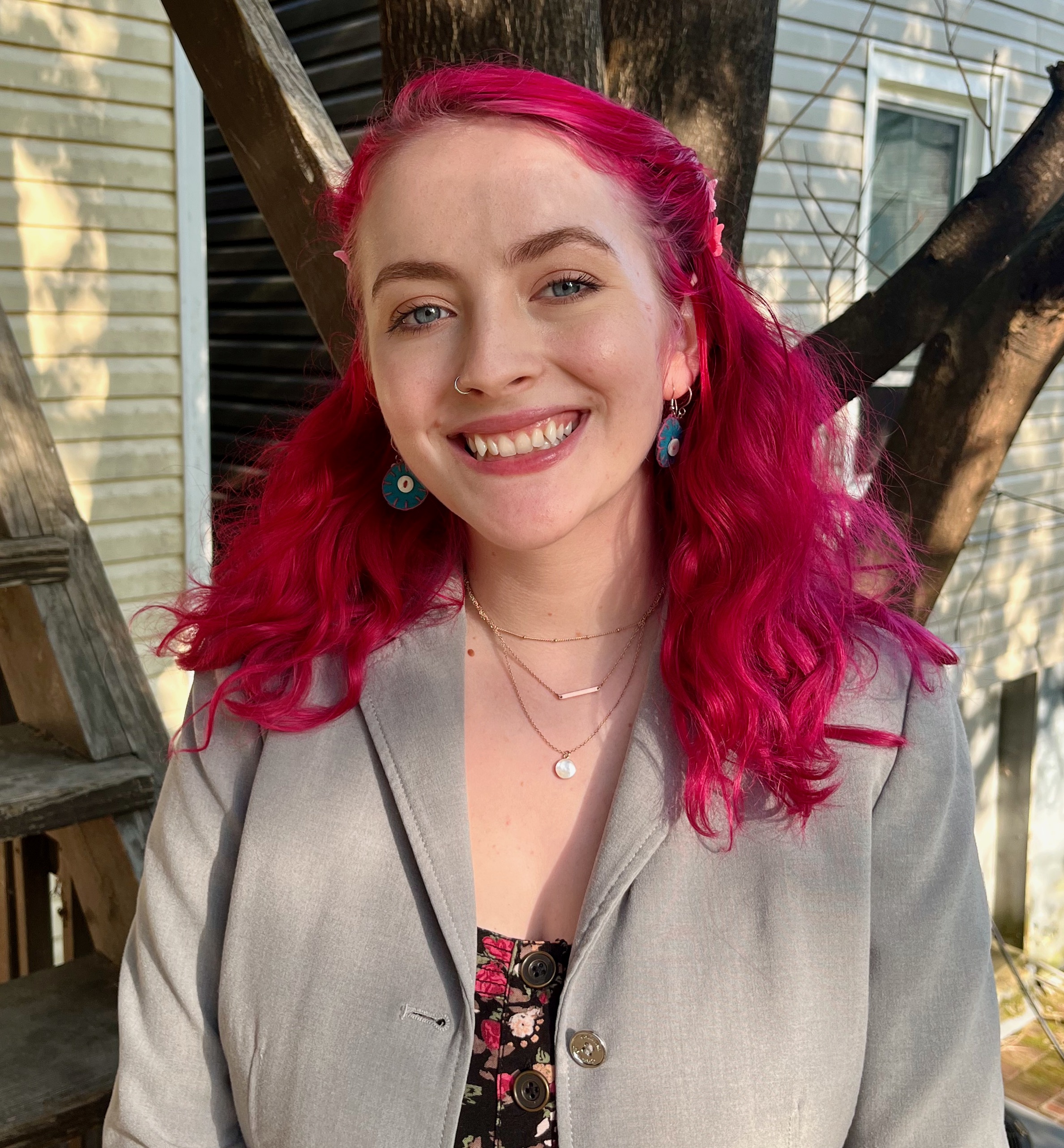 Rebecca Antler-Staff Writer
Rebecca Antler is a Senior at VCU majoring in English and Media Studies. She has a special passion for writing creative nonfiction, as well as covering interesting storefronts and happenings around the city. In her free time, she loves reading, crocheting, and exploring around the James River.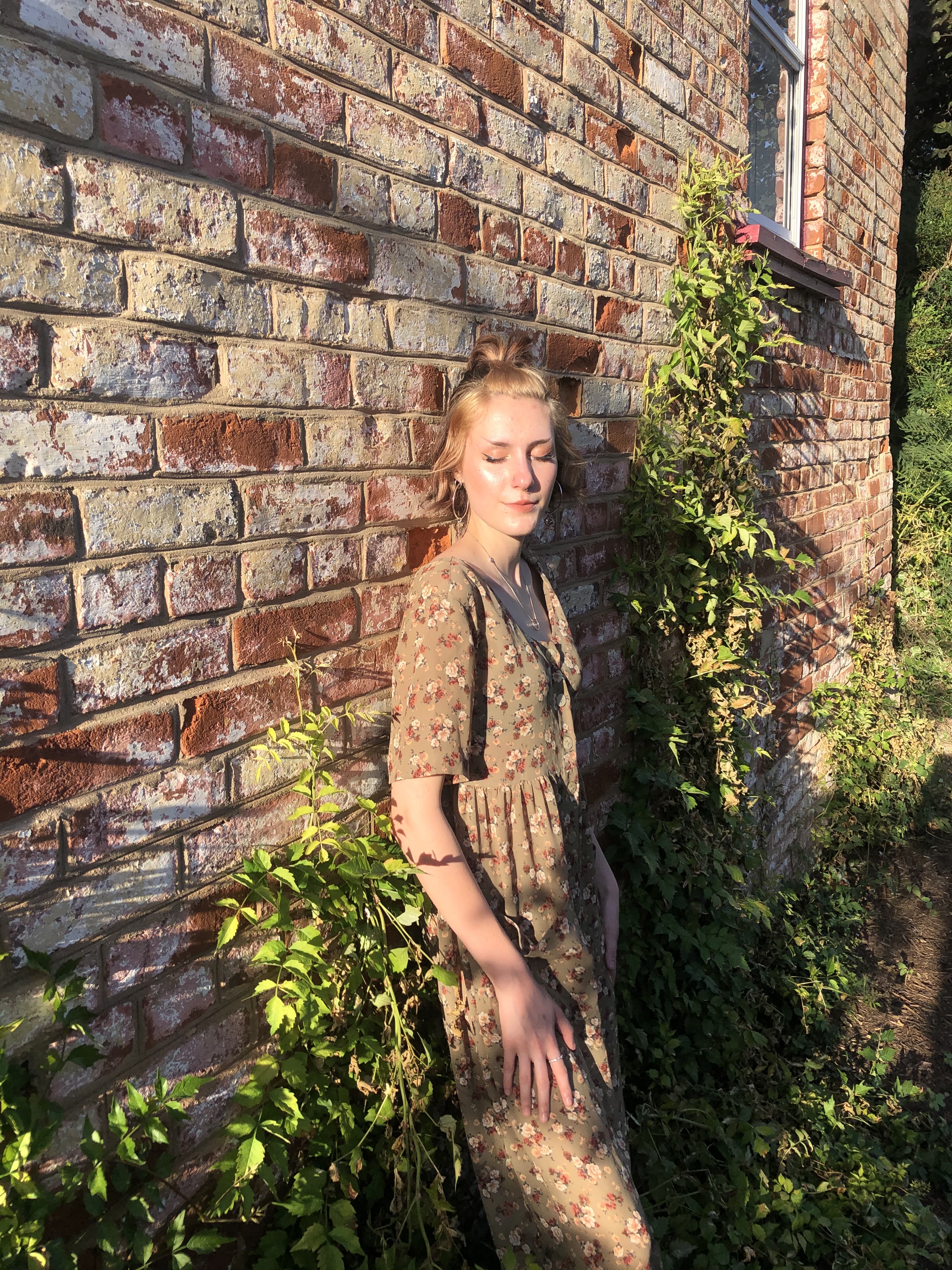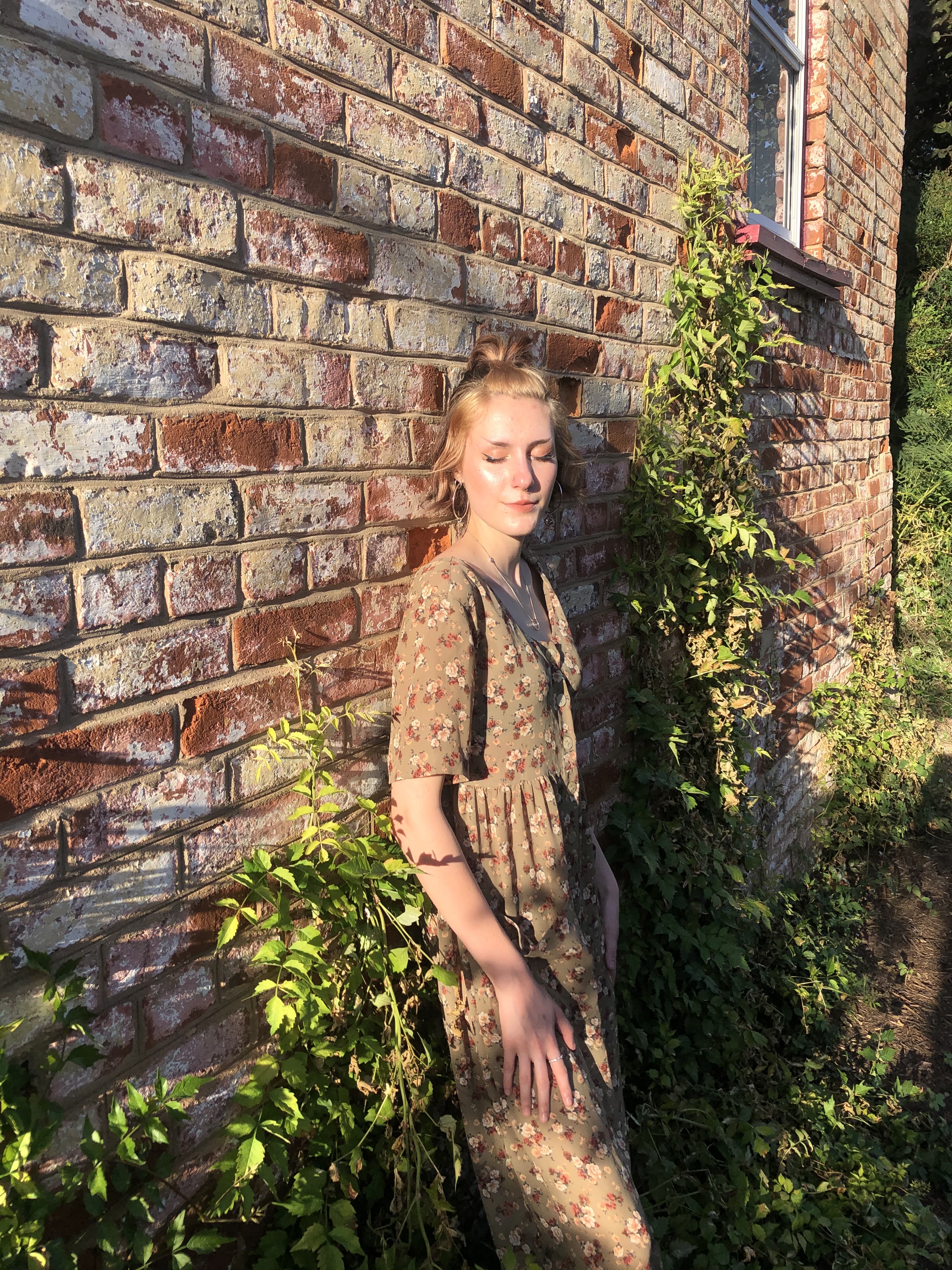 Nick Buchler-Staff Writer
Nick Buchler is a first year student studying Supply Chain Management and Analytics within the School of Business. Raised in Yardley, Pennsylvania, a scenic town a half hour outside of Philadelphia, Nick has grown to love and appreciate modern and classic literature, especially poetry. When he is not writing or reading, Nick enjoys discovering new music, film photography, the outdoors, and finding good espresso with friends.