Latest News & Features
Ode to Mother: The Legacy My Mother Left Behind
My mother's legacy was her heart.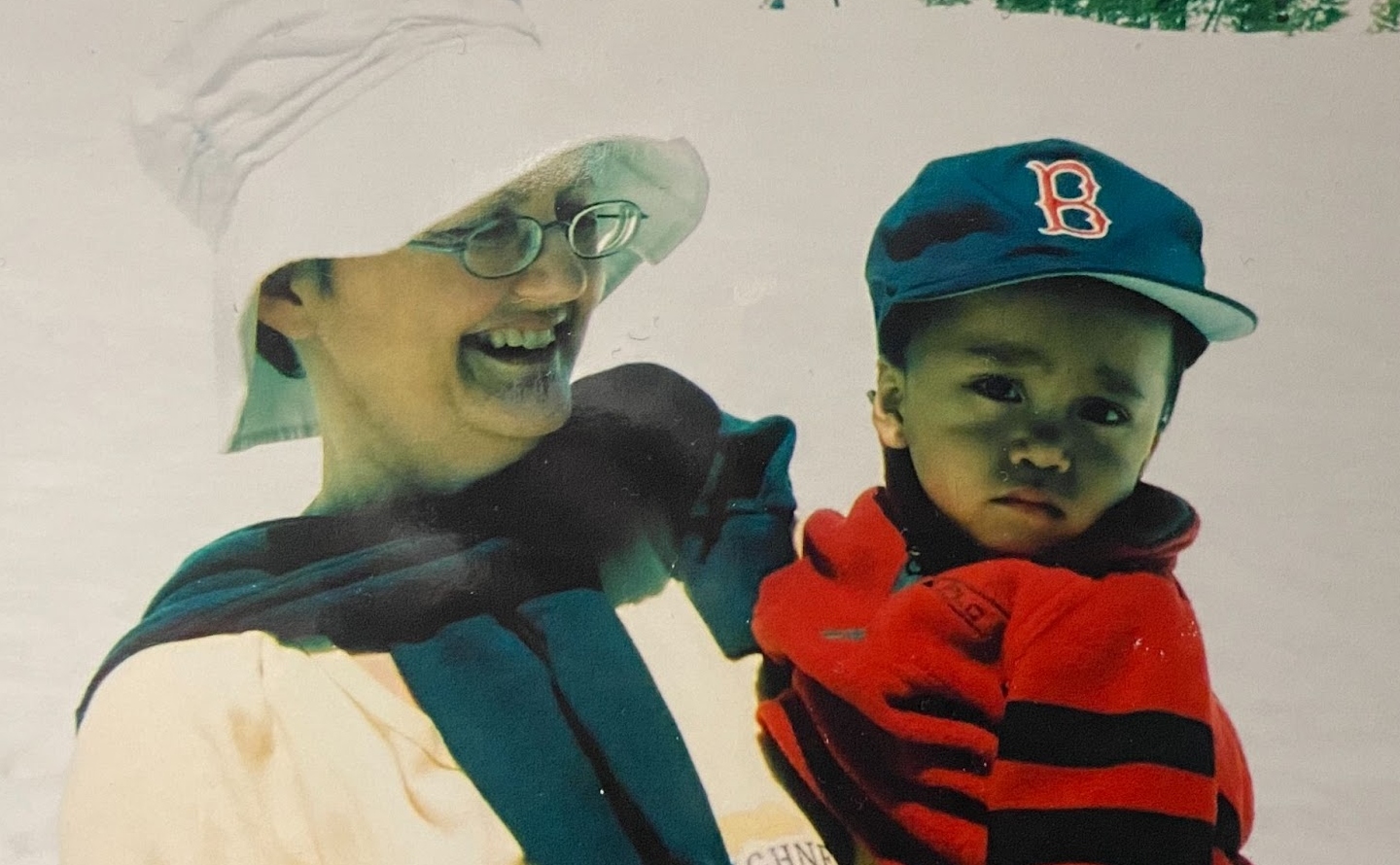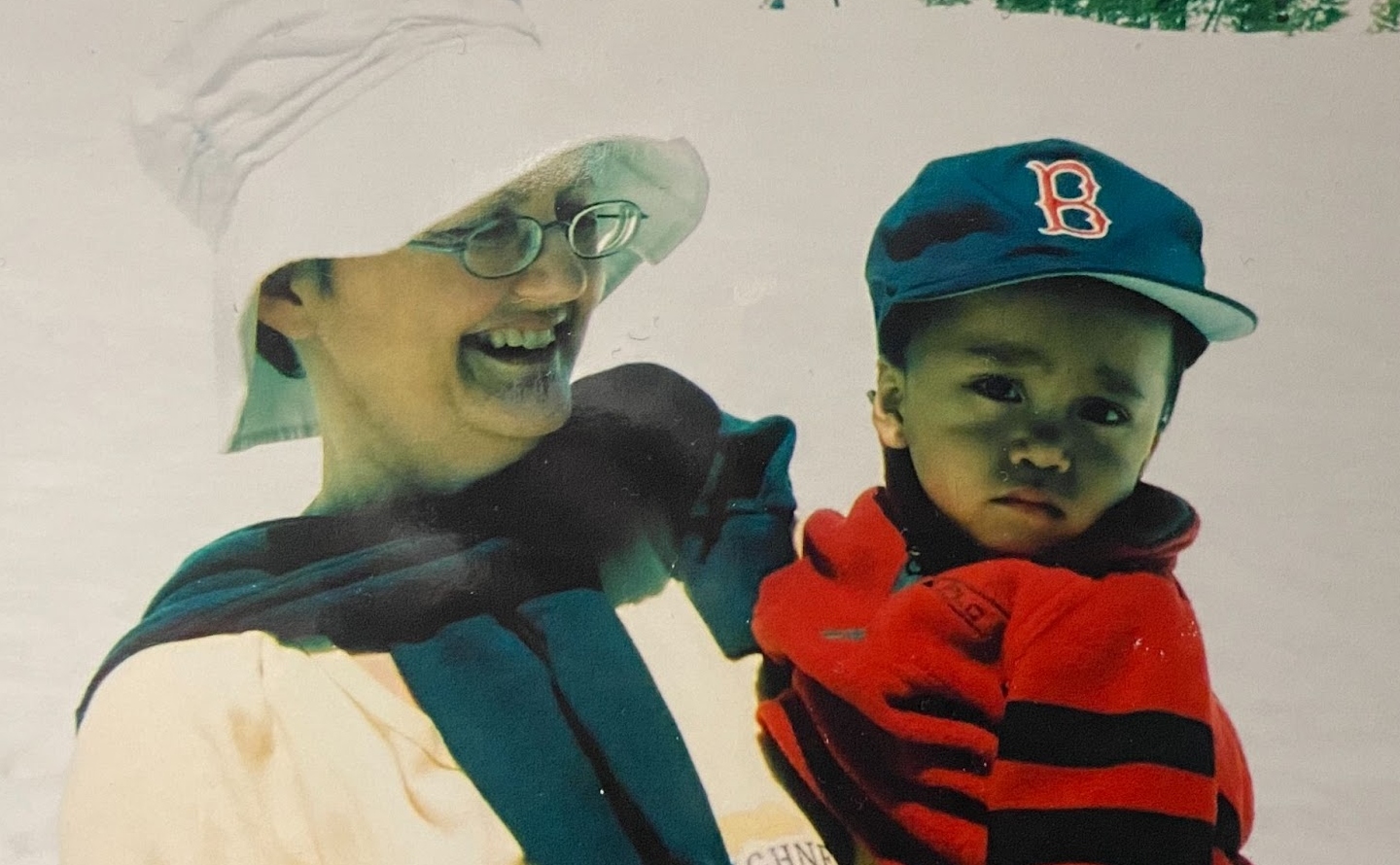 The Age of AI is Upon Us. Proceed Responsibly.
I will welcome our new AI overlords with open arms.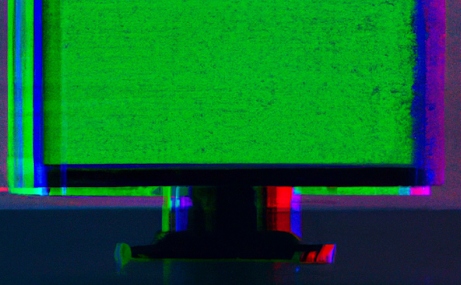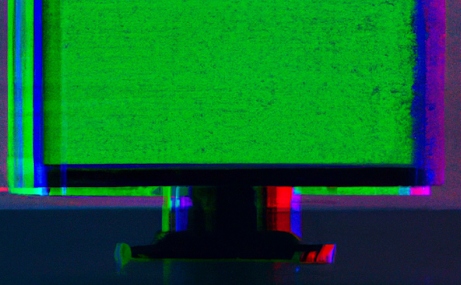 Cultures Clash Deliciously at JewFro Restaurant
With every bite, I was left surprised and curious for more.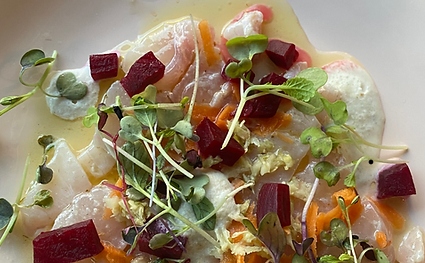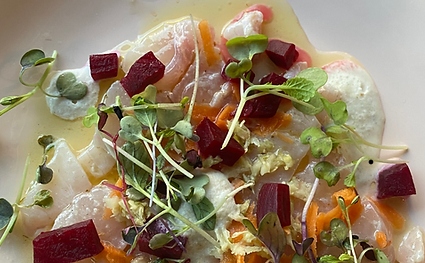 Creatively Calculated
There's two types of people in the world.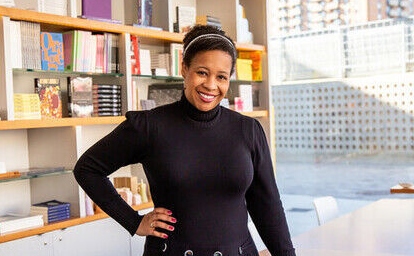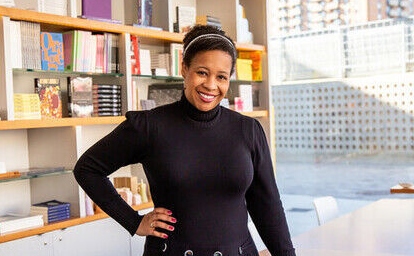 From Burundi to Breaking Glass Ceilings
Try to imagine a situation where you are forced to leave your dorm as early as tomorrow to flee to a country halfway across the world.
Crushing Medical Debt at VCU
As of February 2022, every 1 in 7 Virginians has medical debt.