Latest News & Features
Redefining the Vital Signs
Learning about the School-To-Prison pipeline in Richmond.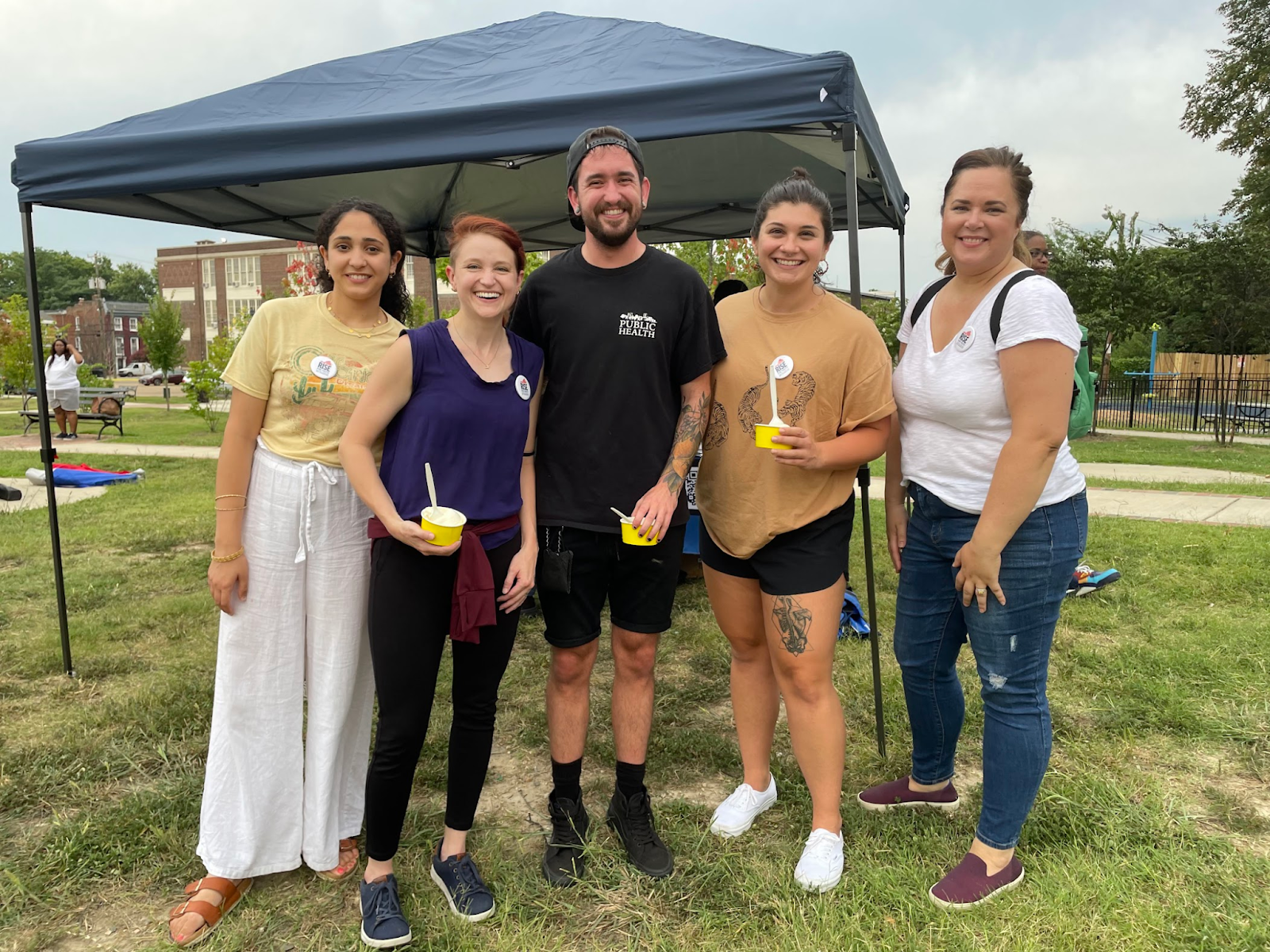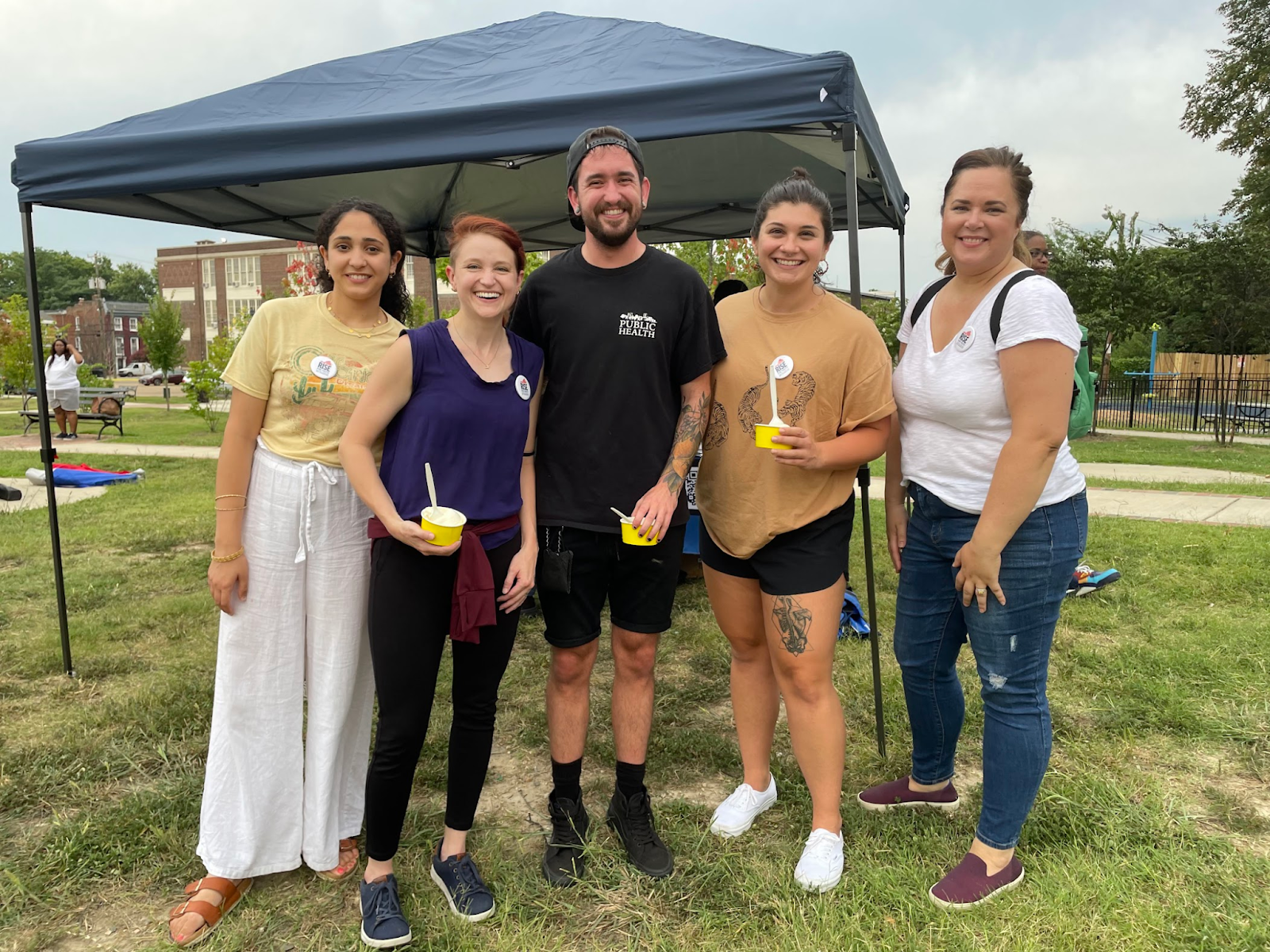 Why You Should Consider Taking Honors Module Courses
Spring course registration is upon us!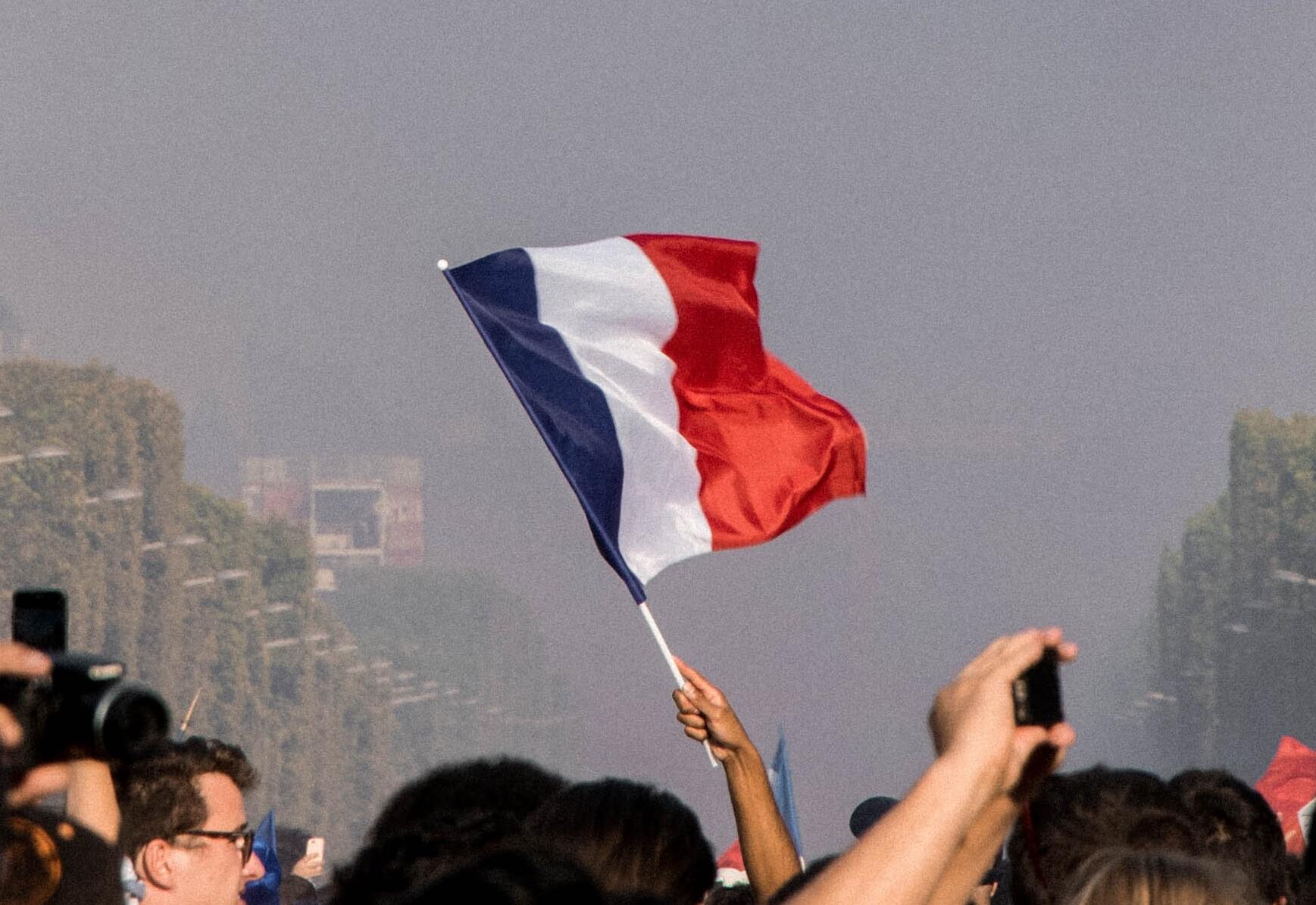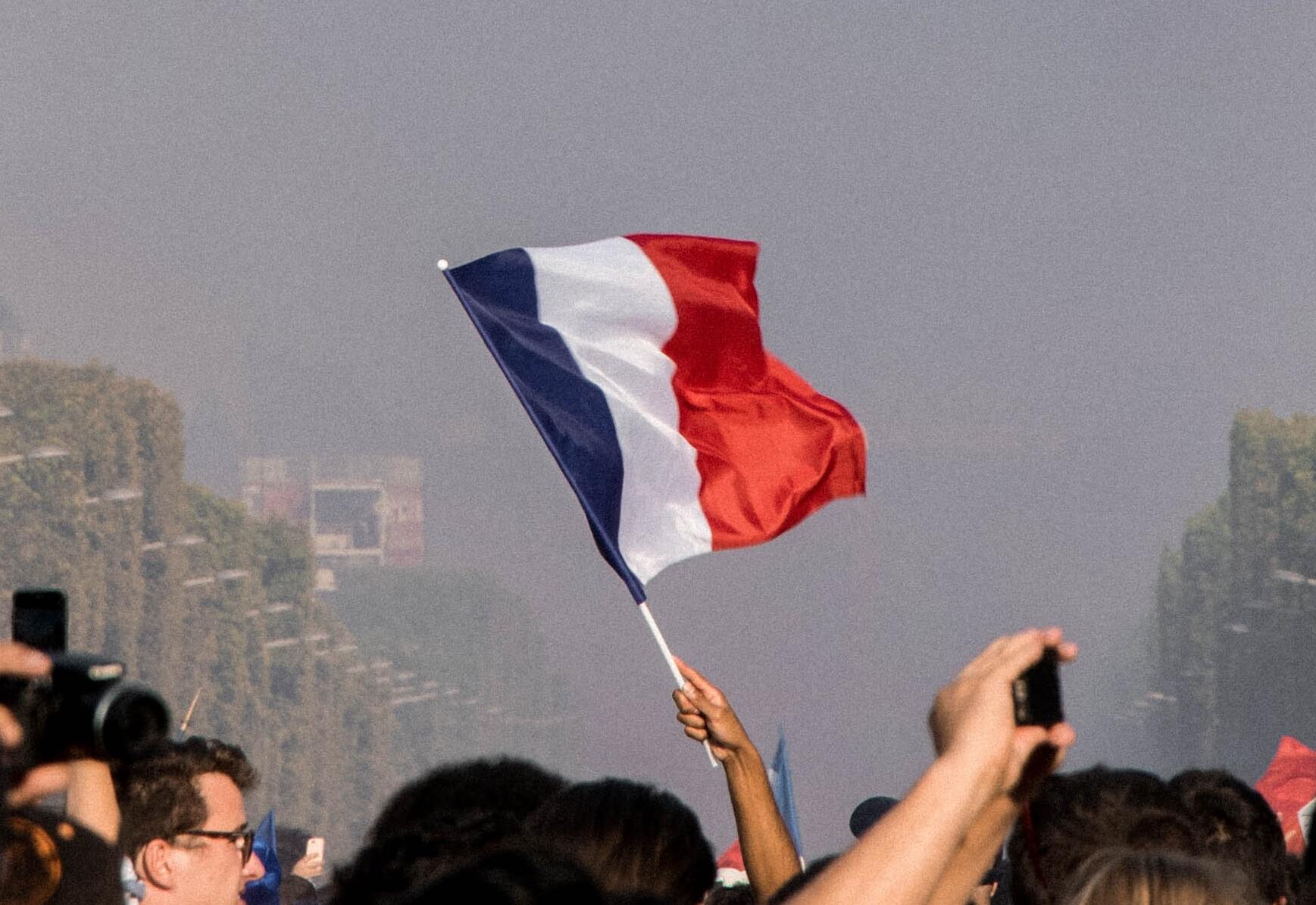 The Necessity & Simplicity of Self-Care (Even for STEM Majors)
Awareness of mental health in the United States is leading to the acceptance of self-prioritization.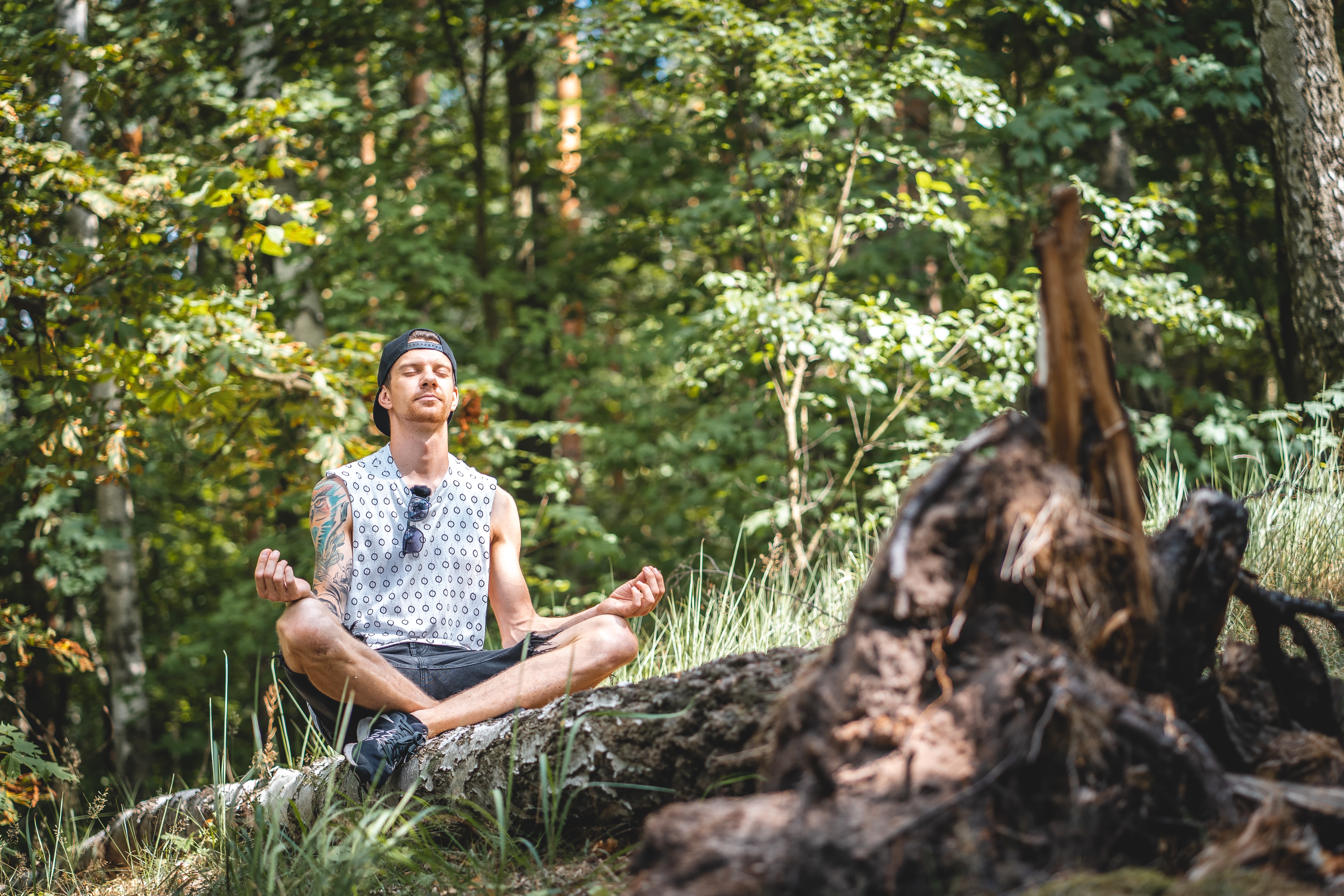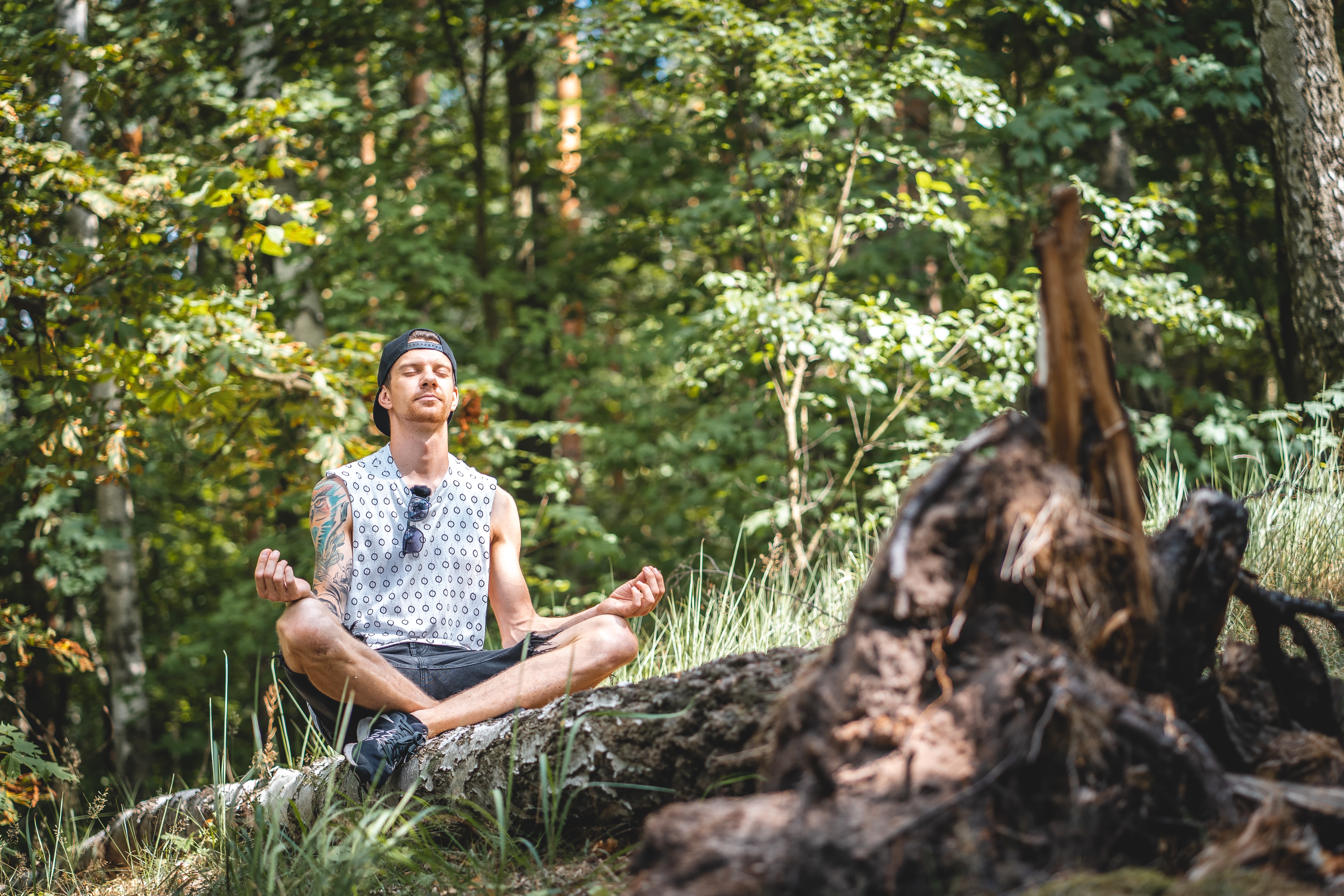 The Don'ts of Course Scheduling
A friend once described the first day of course registration as a "bloodbath."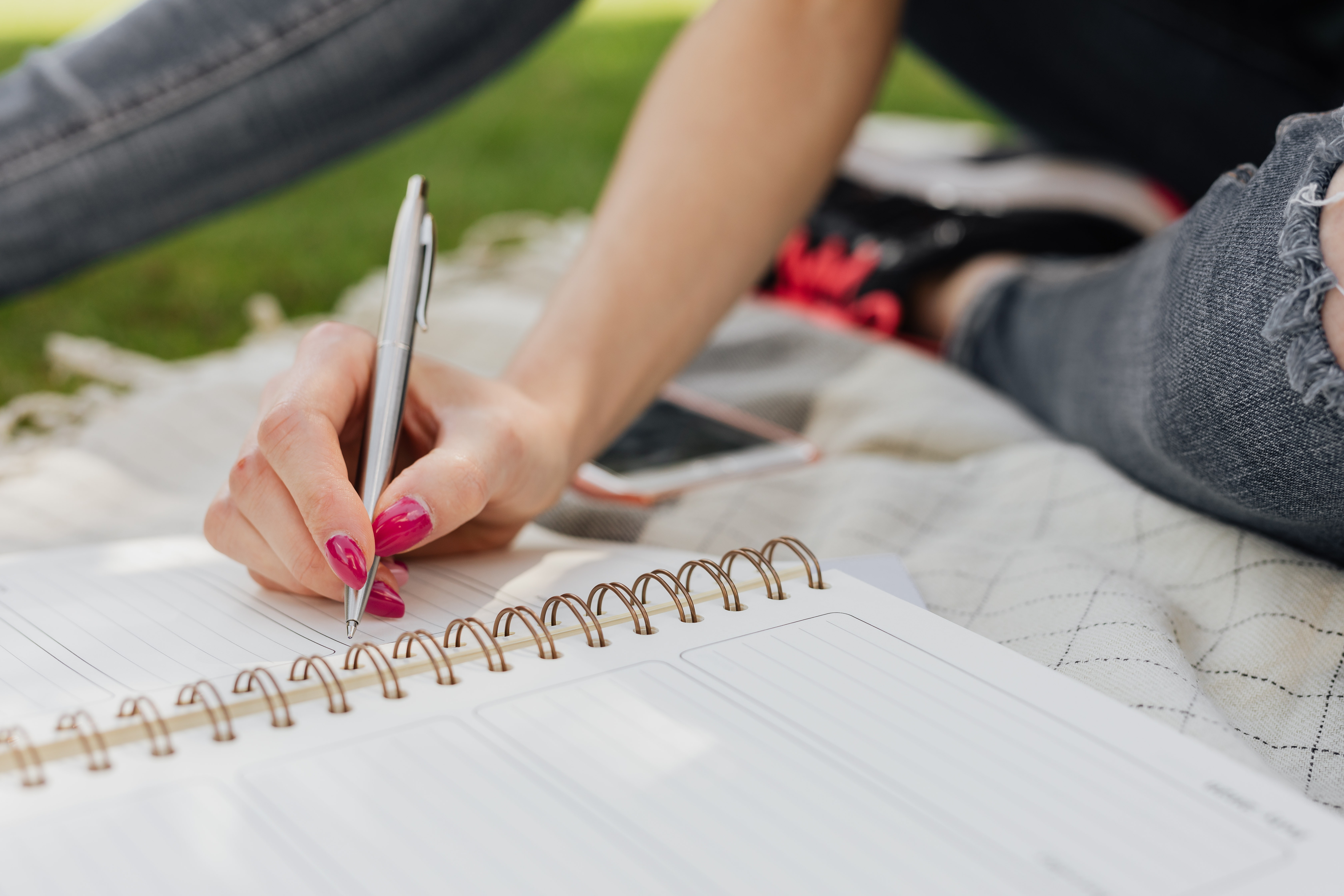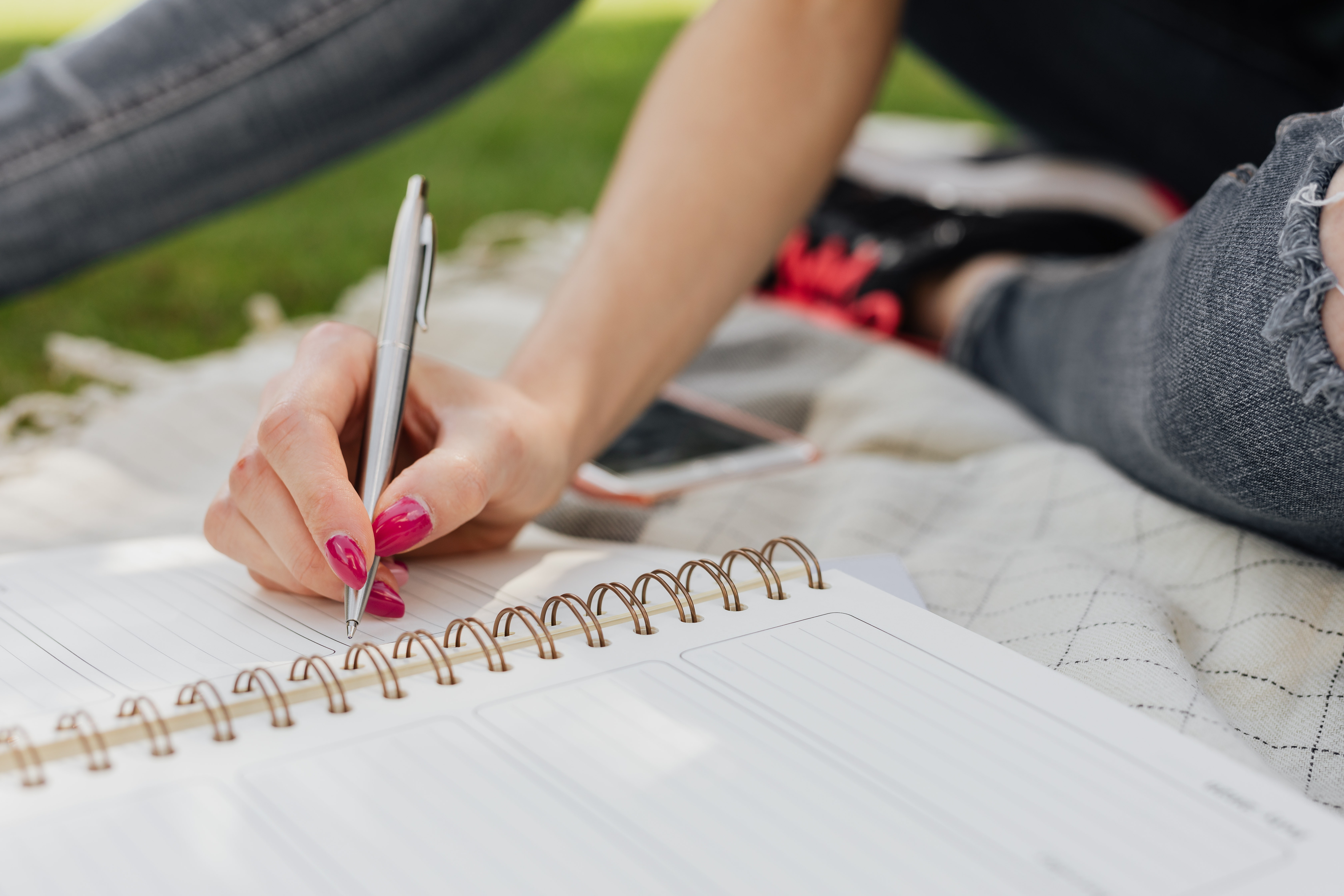 From Burundi to Breaking Glass Ceilings
Try to imagine a situation where you are forced to leave your dorm as early as tomorrow to flee to a country halfway across the world.
(Mis)Understanding Identity
I had always felt I grew up in a world in which I did not fit.