Latest News & Features
Alternatives to University-Wide Commencement
I wish that we could replace the university-wide commencement ceremony with something more engaging and fun. Here are my proposals for a more interesting event.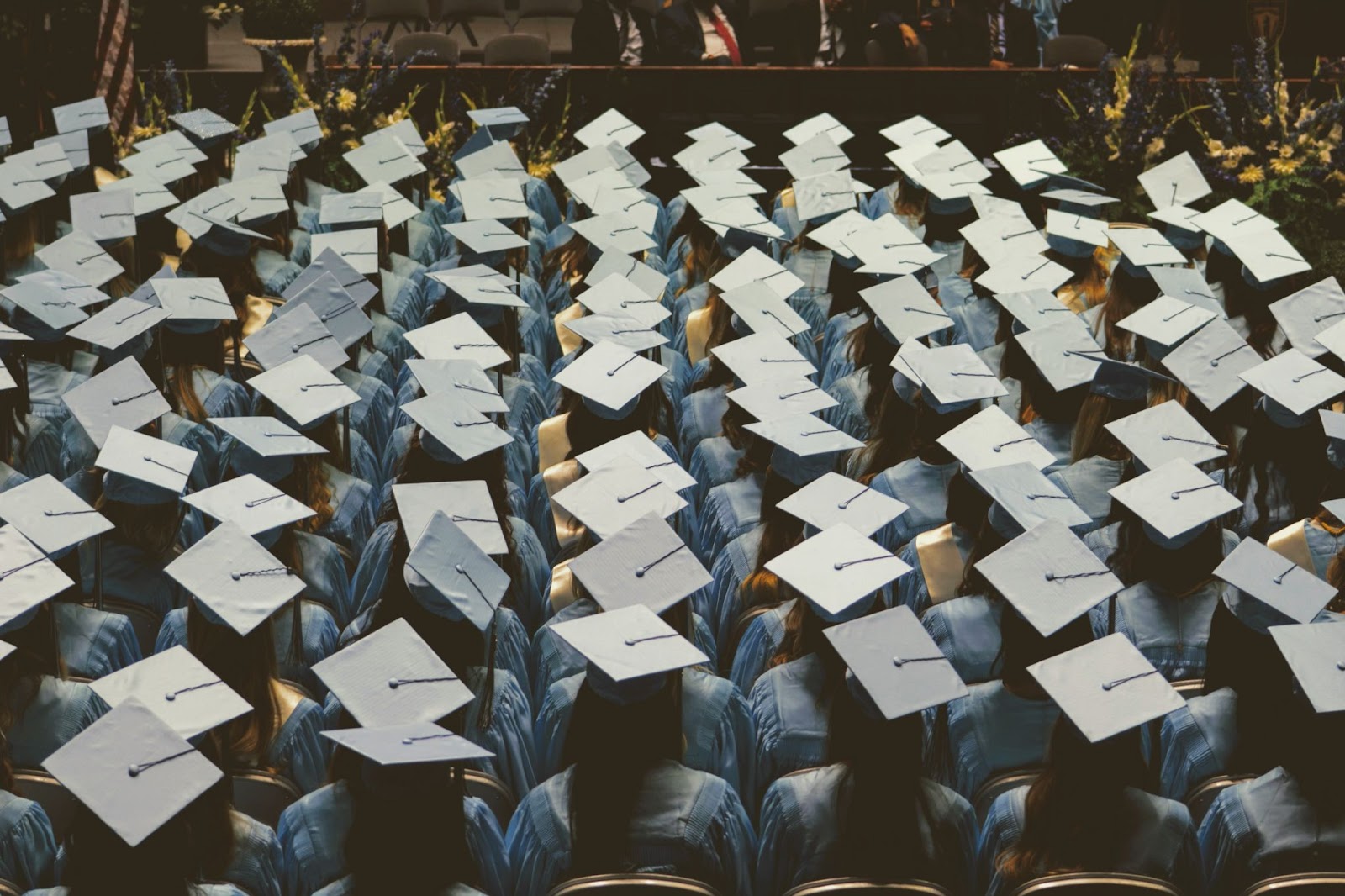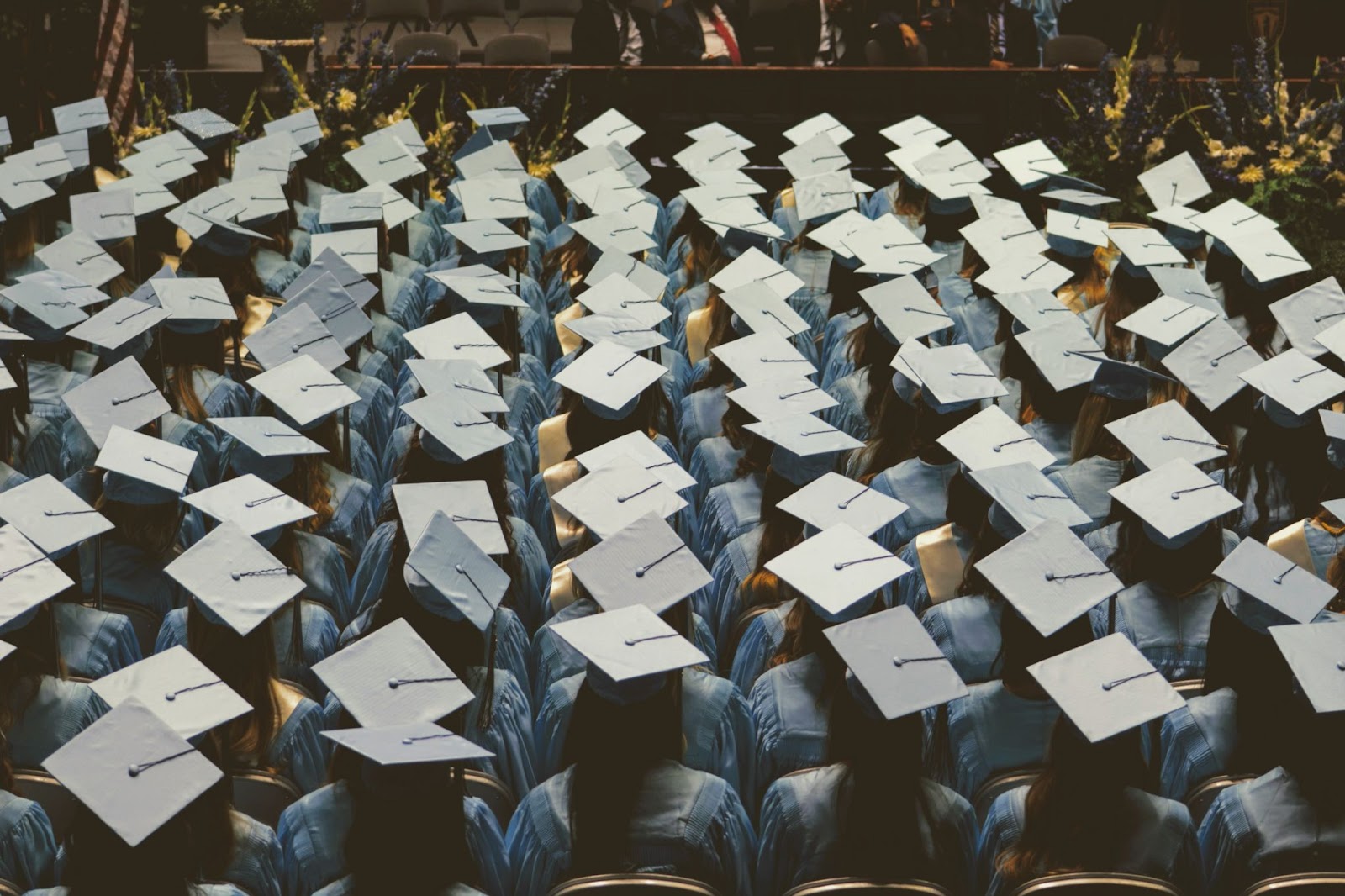 Earth Day is Every Day at Local Refill and Zero Waste Shop
The philosophy of Less Than is to make sustainability more accessible and meeting people where they're at on their sustainability journey.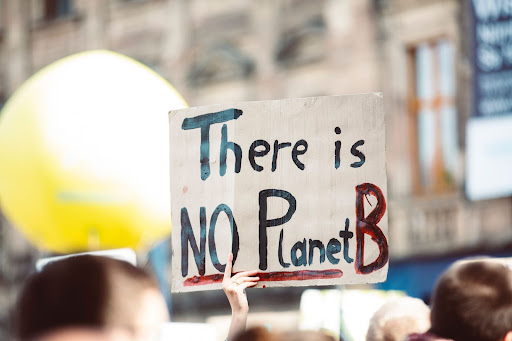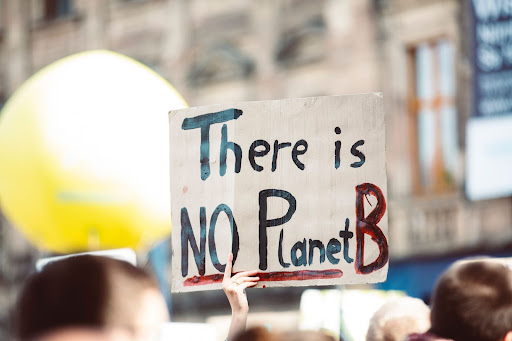 I Hope Asynchronous Classes Stay, and Other Thoughts for Post-Pandemic University Schedules
I entered VCU during the pandemic, during a time when online synchronous classes were the bane of most students' (and professors') existence and face-to-face classes were few and far between.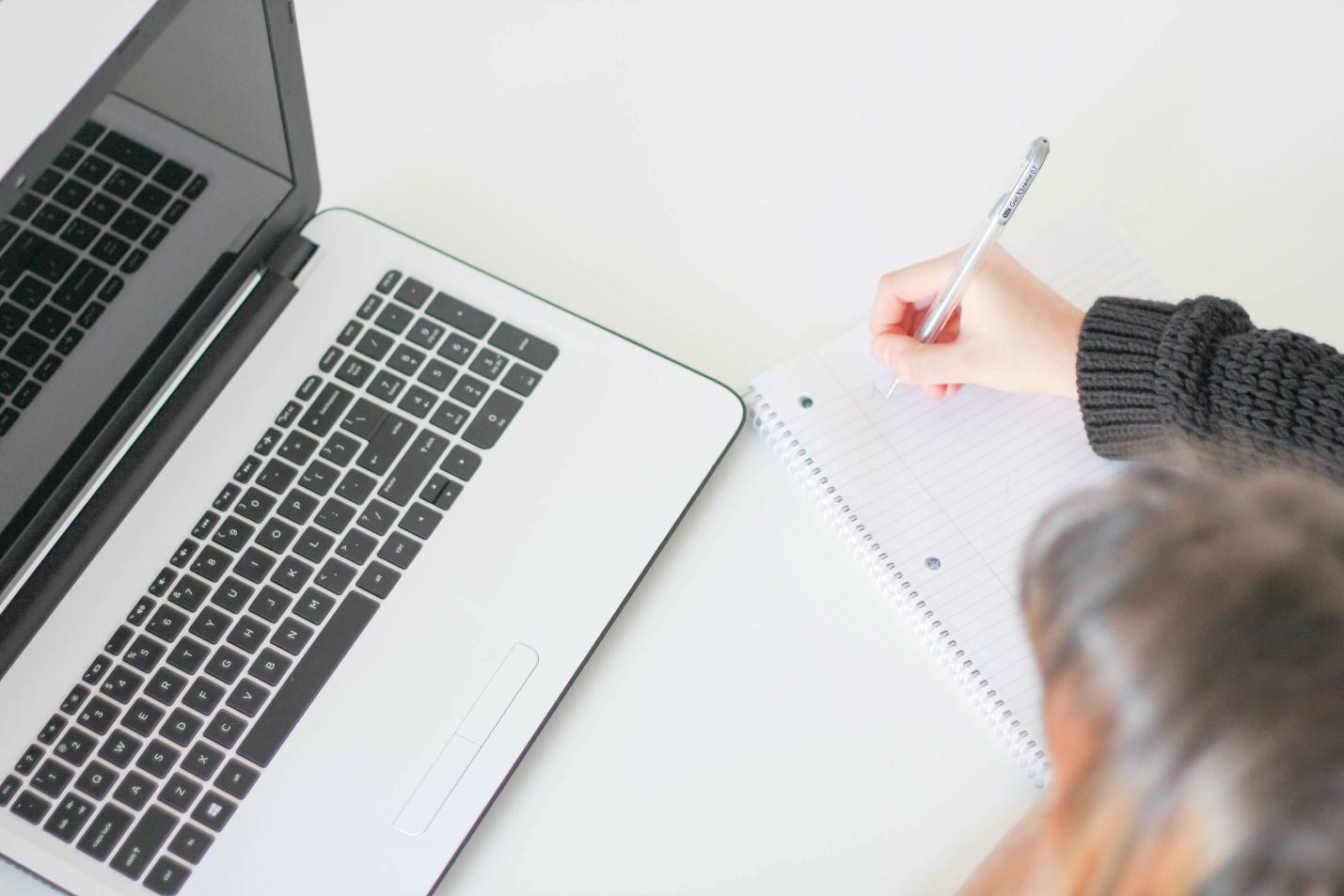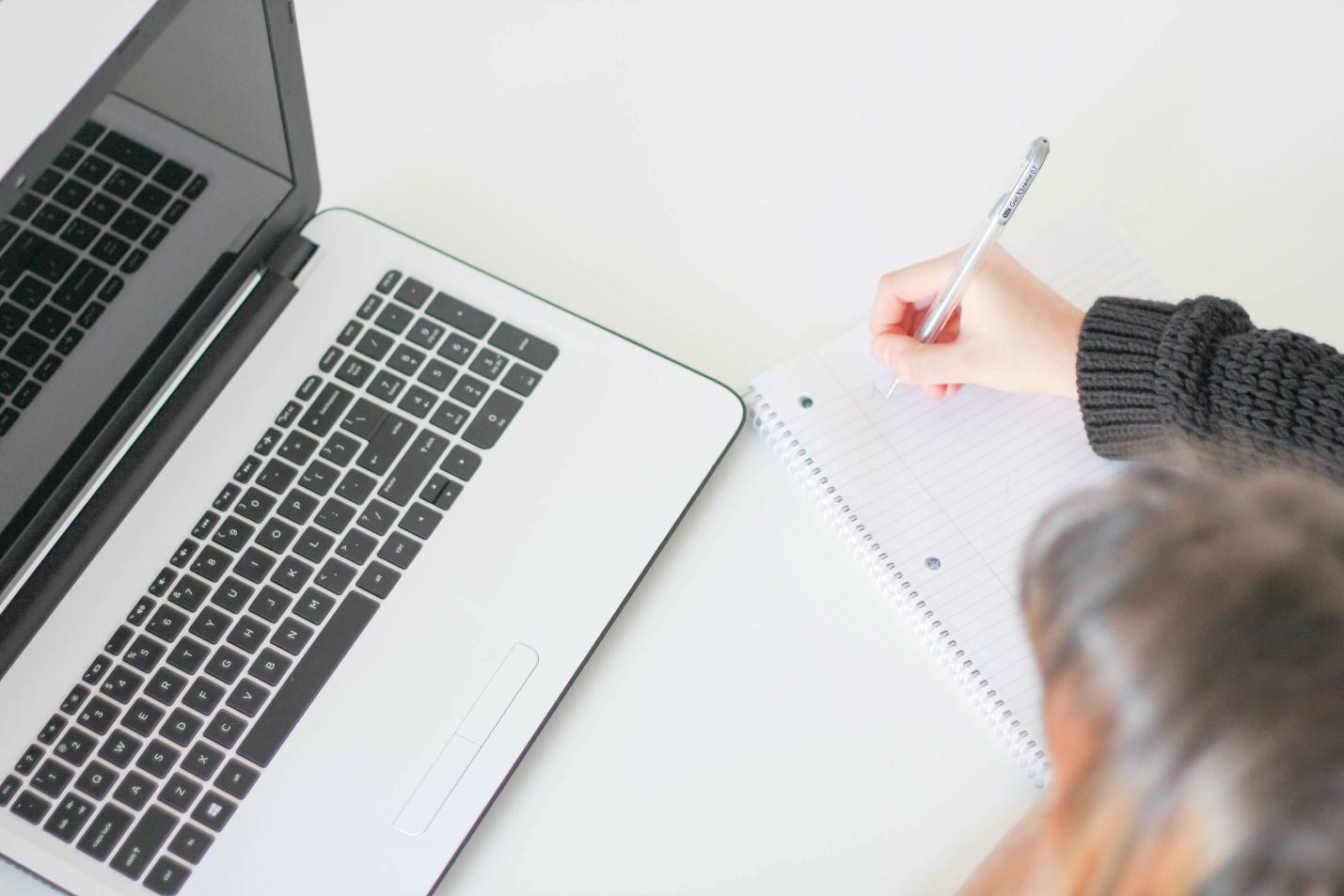 The Value of Honors College Relationships: Ramadan During the Final Weeks of the Semester
Halfway through the month of Ramadan 1443, 2 honors college students, next-door neighbors, leave their dorms to meet in the 4th floor common area, for Maghrib, sundown.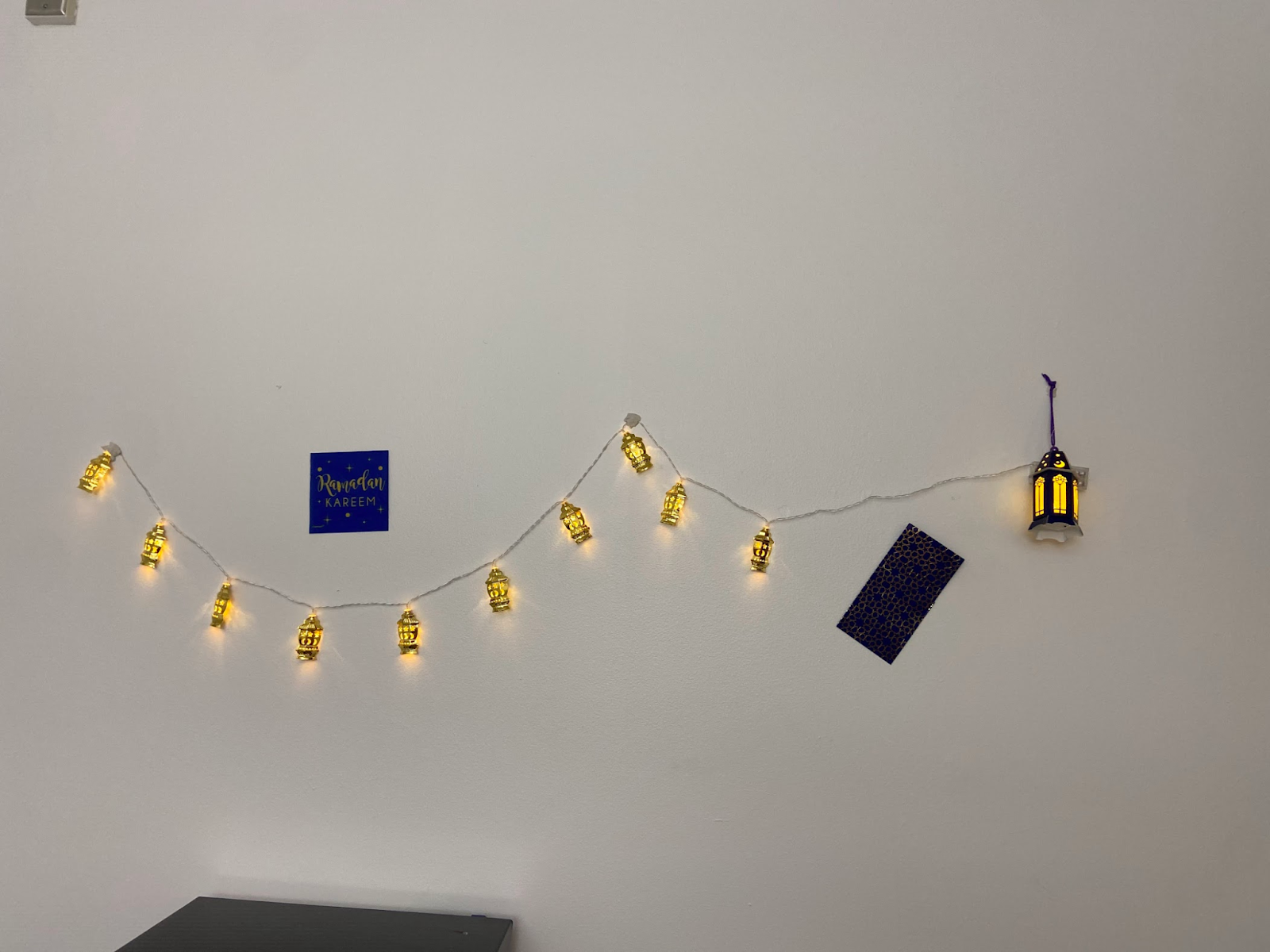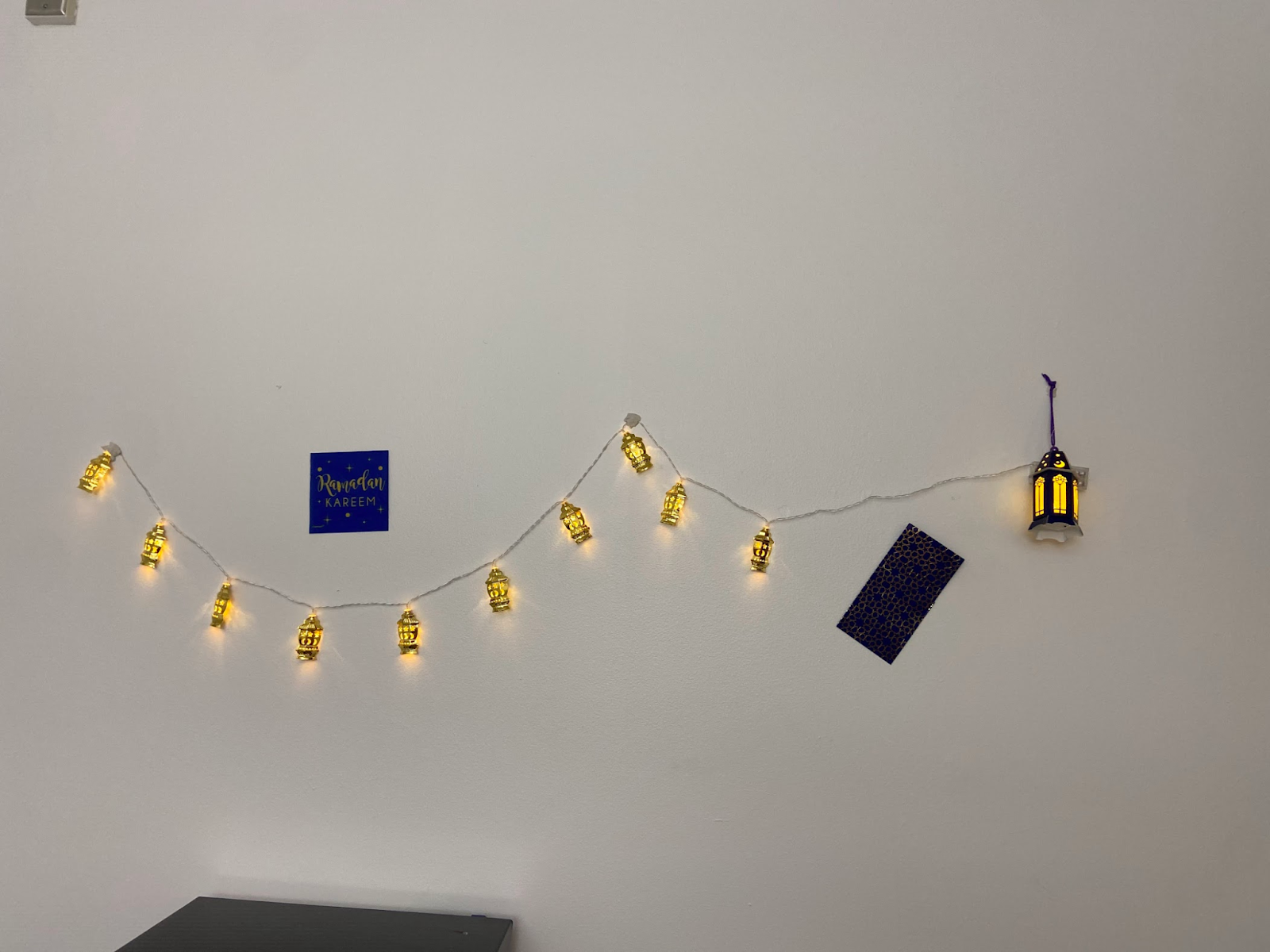 Summer Internship Tips
You've made it! After a long recruiting season, countless applications and interviews, you've finally secured a summer internship.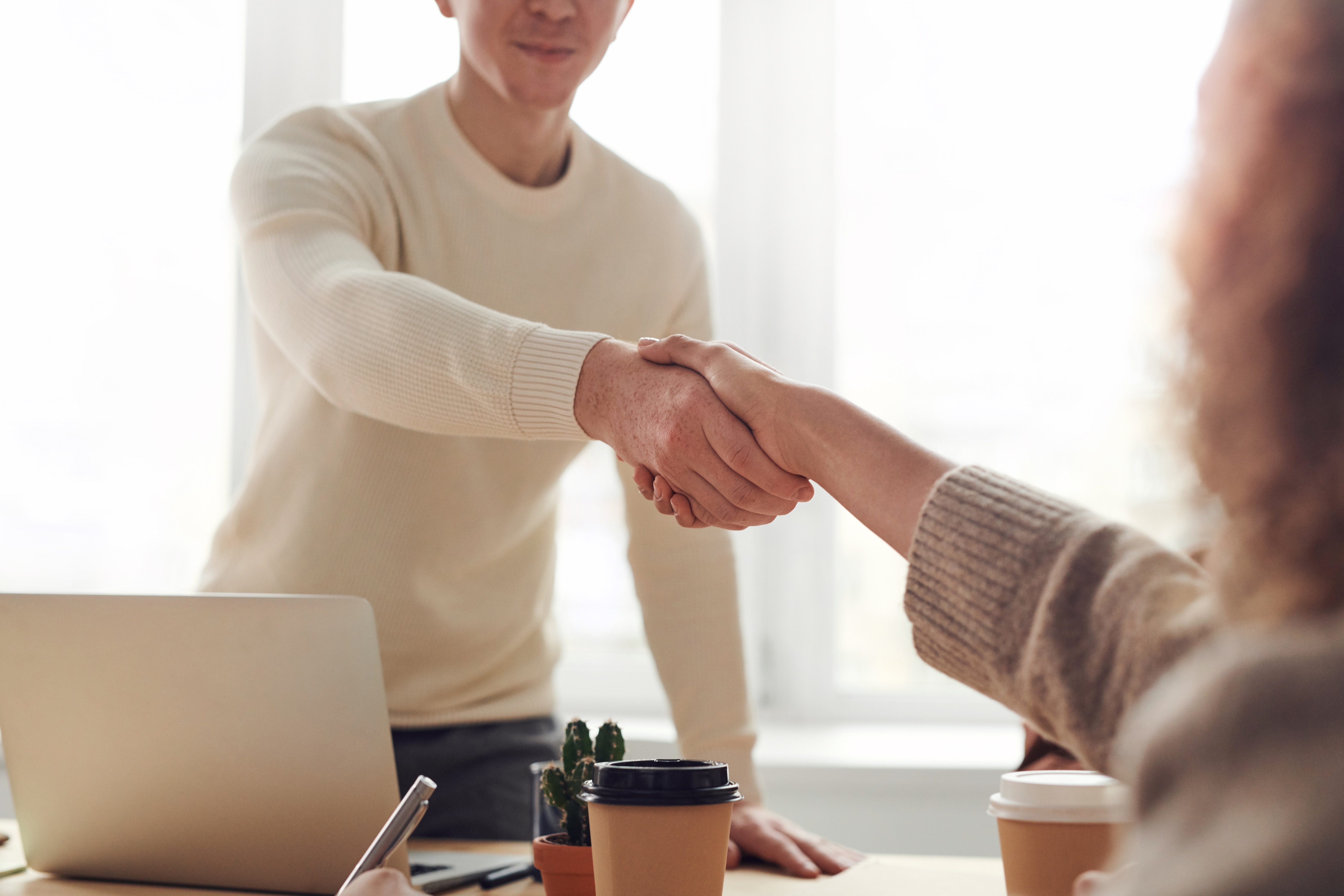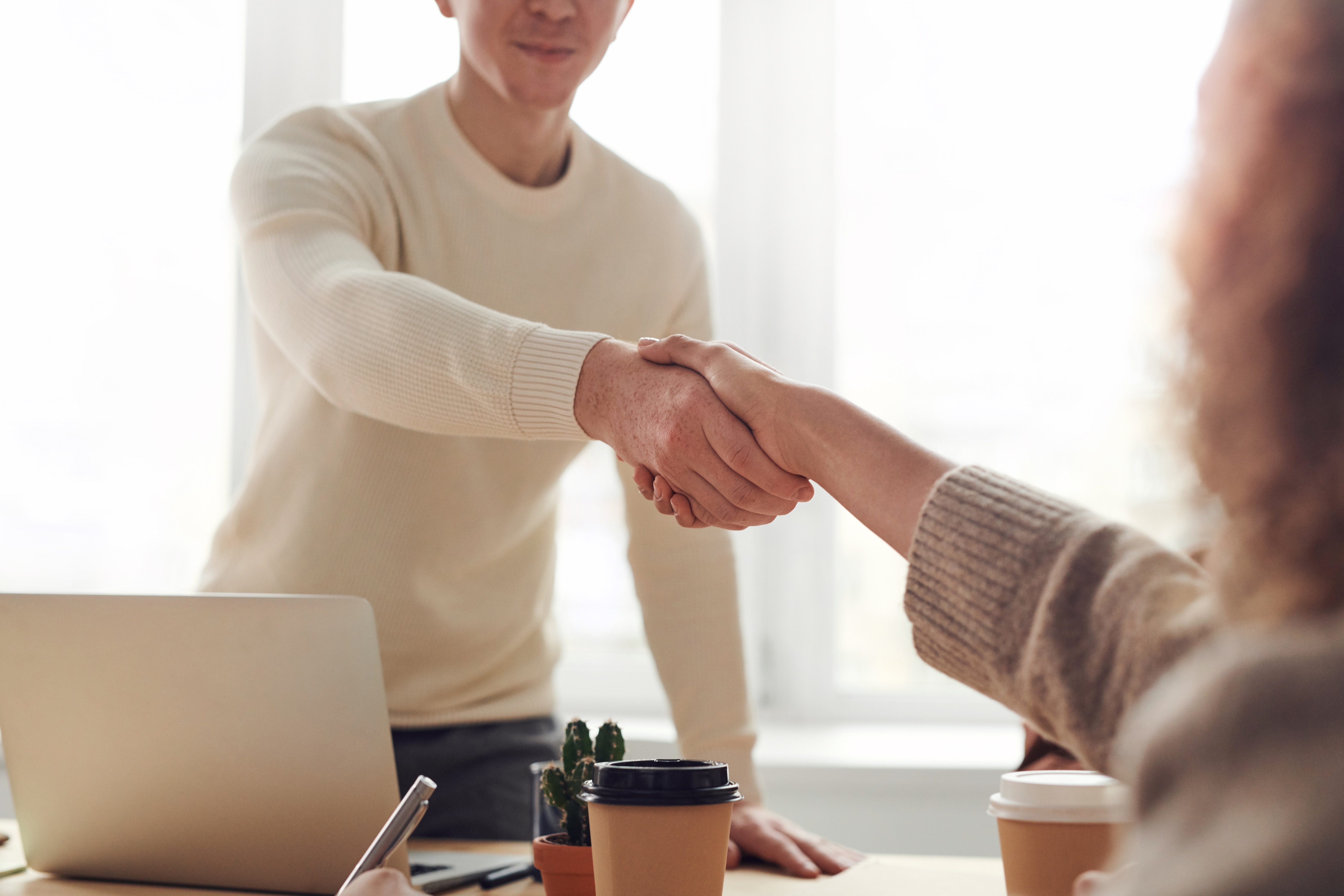 Researching Comedy as a Coping Mechanism
When all around is strife and uncertainty, there's nothing like a good old-fashioned plate of…comedy.